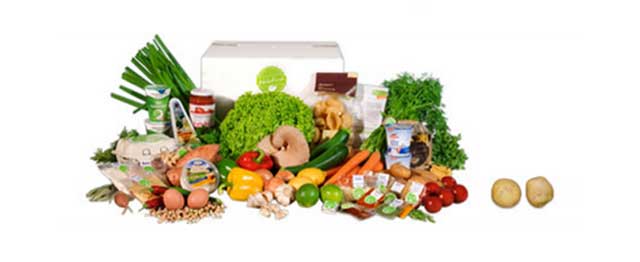 Rocket Internet incubated subscription-based meal kit delivery venture HelloFresh, which operates in the US, Europe and Australia, has raised €75 million ($85 million) from asset management firm Baillie Gifford, it has said.
This gives the Berlin-based venture a new post money valuation of €2.6 billion ($2.9 billion). Post this funding round, Rocket Internet's ownership has shrink to 57.2 per cent corresponding to a last portfolio value (LPV) of €1.5 billion.
With this HelloFresh enters the 'Unicorn' club, representing startups with valuation of over $1 billion.
Started in November 2011, HelloFresh runs services in the UK, Germany, Austria, the Netherlands, Belgium, Australia and the US.
HelloFresh claims to be the largest fresh meals at home delivery service globally. It had net revenues of €70 million in 2014, having grown almost five-fold over 2013. The firm said it continued on a similar growth trajectory through the first quarter of 2015, making it one of the fastest growing players globally in the online food sector.
It claims to be delivering over 4 million meals per month to 280,000 subscribers globally (as of April 2015). It also has corporate offices in New York, London, Amsterdam and Sydney.
Its existing investors include Insight Venture Partners, Phenomen Ventures and Vorwerk Direct Selling Ventures besides Rocket Internet and Baillie Gifford.
This is one of the two significant food delivery ventures of Rocket Internet. Foodpanda, which is also present in India, provides a platform for consumers to order food from restaurants which are delivered by the vendors or Foodpanda's own team.
Meanwhile, there are several Indian startups in the online meal ordering segment and some have also raised private funding in the last two years. Some of the ventures in the space include SpoonJoy, FreshMenu, Yumist and Frsh.
---