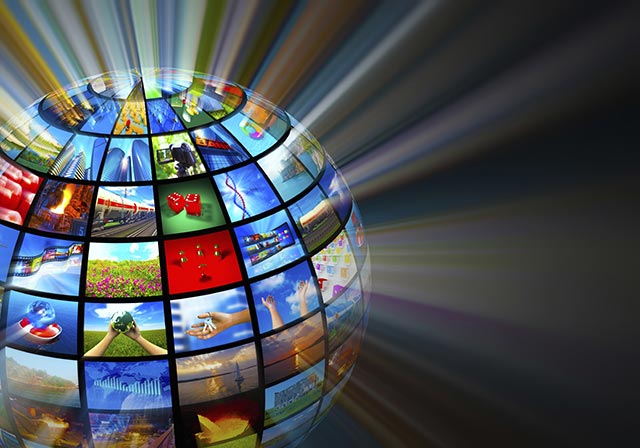 Digital advertising network DGM India has entered the digital television ad business, as it looks to tap into an opportunity created by the growing popularity of online streaming.
"The launch of smart TVs has allowed viewers to stream content from tablets and smartphones through connected devices such as Chromecast, Roku, Apple TV and Teewe," said Anurag Gupta, founder and managing director of DGM India. "This provides advertisers with the perfect opportunity to buy sponsorship rights or advertising slots targeting specific audience demographics."
DGM is owned by SVG Media, or Smile Vun Group, a joint venture between Manish Vij-owned Vun Network and Harish Bahl's Smile Group.
DGM's first client in the new business is Bharti Airtel Ltd's direct-to-home (DTH) unit.
Gupta said DGM will manage Airtel DTH's complete ad business including running ads of home-shopping channels such as Naaptol and CJ and other pay-per-view channels as well as selling spots on the electronic programme guide.
The ad network also manages 20 per cent to 25 per cent of Sun Direct's brand advertising business.
Digital TV advertising in India is still at a nascent stage, unlike the West where it is said to be the next big phenomenon. A recent report by Interactive Advertising Bureau Research said that one in three US adults now owns a connected TV. The report, titled 'The Changing TV Experience: Attitudes and Usage Across Multiple Screens', also noted that three-quarters of connected TV/device owners stream online video at least once a month.
In India, the action has been restricted to the launch of devices such as Chromecast by Google and Teewe by Bangalore-based startup MangoMan Consumer Electronics Pvt Ltd.
Only a few content players have spotted the opportunity so far. In December last year, online video streaming platform ErosNow inked a deal with Google that allowed viewers to stream its content from a phone, tablet or laptop to the television through Chromecast.
---