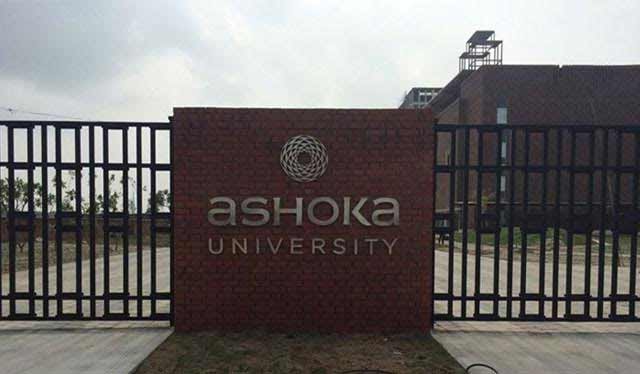 The Indian School of Business (Hyderabad) and Ashoka University have joined hands to build a venture accelerator programme with an investment of Rs 1 crore.
Cement major Dalmia Bharat Group is set to invest in the programme, The Economic Times, which first reported the development, said a news report quoting university officials.
A spokesperson for Haryana-based Ashoka University confirmed the development.
Microsoft Ventures will provide software and technology support for the programme under which Rs 7-10 lakh will be put in each early-stage venture. The participating startups must have a proof of concept and should be working full time on their idea. The programme is only open to full-time entrepreneurs.
For selection, applicants will undergo a two week-long process in which they interact with the faculty and students of both institutions. The process will go live in November and results will be announced in January.
The Indian startup ecosystem is being propelled by a 123 per cent rise in the country's active investor count, IT industry body NASSCOM and Zinnov Consulting said in a new  report. The number of accelerators/incubators in India grew by 40 per cent to 110 this year as compared to 2014.
On the other hand, the country's angel investor count grew by over 150 per cent to 292 from 115 last year, the study found. India is also the world's third-largest startup hub where three-four new firms are born every day.
India currently trails the US (47,000-48,000 startups) and the UK (4,500-5,000 startups) in terms of overall startup count.
---