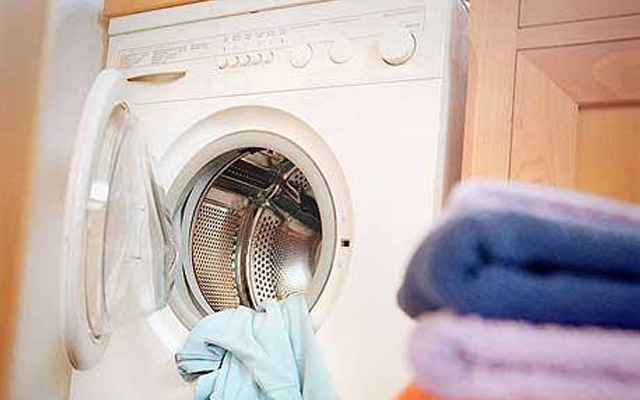 Wassup, an on-demand laundry and dry-cleaning services startup, has acquired express laundry service provider Chamak for an undisclosed amount.
The acquisition allows Chennai-based Wassup, owned by Laundry Project India Pvt Ltd, to add Mumbai to its network, sources said.
A formal announcement on the deal is expected shortly.
The deal is in line with Wassup's plan of expanding into 100 cities over the next three years. The four-year-old startup operates in Delhi, Bangalore, Chennai, Cochin and Pune. It also has 30 offline points where customers can drop garments for laundry.
Wassup offers services such as laundry and dry cleaning as well as shoes and bag refurbishment. It was founded by Durga Das and Balachandar R. Das is a serial entrepreneur with about 20 years of experience in Silicon Valley. Before co-founding Wassup, Balachandar headed the retail practice for Hidesign.
The startup estimates India's laundry market is valued at Rs 200,000 crore annually. Of this, 95 per cent falls in the unorganised category.
In May, Wassup raised $2 million in pre-Series A funding from Arun Chandra Mohan and Praveen Sinha, co-founders of Rocket Internet-incubated lifestyle e-tailer Jabong.com.
Chamak, run by Village Laundry Services Pvt Ltd, is a seven-year-old venture that operates laundry kiosks. It allows users to schedule laundry pickup through its call centre and website.
In 2011, Chamak had raised Series A money from Kensington Capital, Index Advisory and an undisclosed private Indian investor. It was launched with seed capital from Innosight Ventures.
---