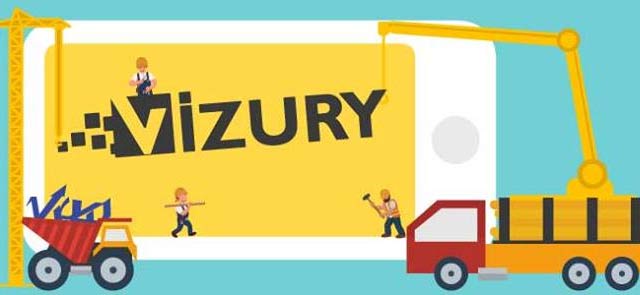 Digital customer relationship management (CRM) company Vizury Interactive Solutions Pvt Ltd's attempt to reinvent itself as a data and marketing platform has resulted in 50 jobs being axed.
A company spokesperson told Techcircle.in that Vizury had laid off 50 people across three cities as it was reworking its retargeting business. The Bangalore-headquartered firm declined to name the three cities where it had cut these jobs.
Medianama, which first reported the development, had put the number at 110, and said Vizury was closing down its Mumbai office. It had also said that the company was moving away from the retargeting business.
"Earlier this year, we announced Vizury Engage, a data and marketing platform, and already have customers on board. As our collective efforts are directed towards Engage to realise our vision of becoming the world's first performance marketing hub, some aspects of our retargeting business had to be transitioned," Vizury said in a statement.
The firm said it would continue to serve its existing clients in the retargeting business along with a strong focus on our new app retargeting and app re-engagement offering.
Retargeting, also known as remarketing, is a form of online advertising that helps brands to target bounced traffic. As per estimates, only two per cent of web traffic converts into paying customers on their first visit to an online store.
A data management platform is a data warehouse that collates, classifies and houses information which helps marketers in their online marketing efforts.
Set up in 2008, Vizury helps marketers bag customers through personalised marketing solutions.
In 2013, the firm launched a mobile advertising retargeting product, called MobiConvert, which includes mobile web and app retargeting on both iOS and Android devices and conversion features like app deep linking and click-to-call.
Vizury competes with AdRoll, Sociomantic Labs, Dotomi and Criteo.
Vizury's clients across industries such as travel and hospitality, e-commerce, healthcare, automobile, financial services and classifieds include Lenovo, Myntra, Sony, Zalora, MakeMyTrip and Jet Airways.
The company has so far raised $27 million in three rounds of funding. The last round was in June 2014 when it secured $16 million in Series C round of funding led by Intel Capital, with participation from Ascent Capital.
Existing investors including Nokia Growth Partners and Inventus Capital Partners also participated in this round.
In October 2012, Vizury had raised $9 million in Series B funding, led by Nokia Growth Partners, with participations from Ojas Venture Partners and Inventus. Previously, it had raised angel funding in March 2009 and Series A funding in October 2010.
---