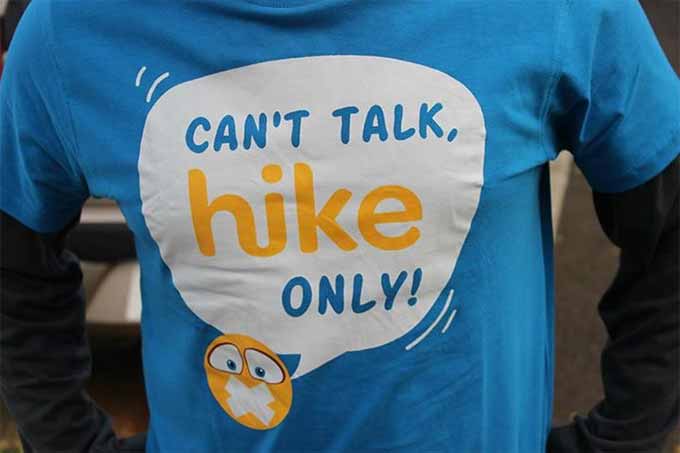 Instant messaging app Hike claims that its users exchange one billion messages every day.
Monthly usage on the Hike app increased by 50 per cent to 30 billion messages from 20 billion in October, Hike said in a press statement.
"We got there quicker than we expected. The year still isn't over and there's a lot still more to come," said Kavin Bharti Mittal, CEO, Hike.
In October, Hike had a user base of 70 million. About 90 per cent of Hike's users are under the age of 25.
Hike was founded in 2012 by Kavin, son of Bharti Enterprises chairman Sunil Bharti Mittal. The company is a unit of Bharti SoftBank Holdings Pte Ltd, a joint venture of Bharti Enterprises and Japanese telecom and internet conglomerate SoftBank.
Hike is a peer-to-peer app that uses both data and texts to deliver messages. It has released a number of new features in the recent past that include Hindi news bytes, stickers in 30 languages, group calling, group chat for up to 500 members and 100 MB file sharing.
Operating in the highly competitive communications app segment, Hike competes with market leader WhatsApp as well as Facebook Messenger, Viber, Google Talk, China's WeChat, Japan's Line and Nimbuzz in India. In September, WhatsApp said it has 900 million users in India. However, WhatsApp does not share additional statistics pertaining to its Indian user base.
Revenue of telecom operators has been under pressure for several quarters now as subscribers increasingly use messaging apps for both instant messaging and voice calls.
Few month ago, Hike launched a new feature that enables users to share files without an internet connection in a 100-metre radius. It recently appointed Unilever executive Hemant Goyal as vice president of finance and Amazon's Gautam Vohra as its general counsel.
---