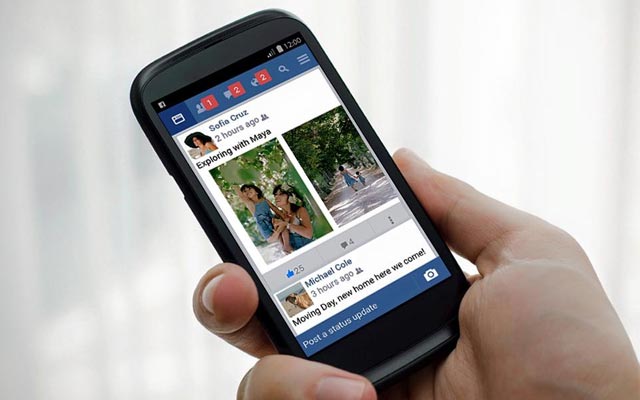 Social networking giant Facebook and mobile messaging service WhatsApp have retained their positions as the 'most popular applications' among Indians this year, says a new report.
Besides, Truecaller and UC Browser also figure among the top-five most popular mobile applications among Indians, as per the study conducted by WhichApp, a mobile app that helps users discover new applications that their friends use.
WhichApp, which said that more than 20 thousand apps have been discovered and downloaded via its platform, also named MX Player, Flipkart, Candy Crush, Applock and Naukri.com as other popular apps among Indians.
The popularity has been decided on the basis of the number of WhichApp users having and actively using the apps on their mobile phones. Only those apps have been taken into account which have been used at least once a month.
---