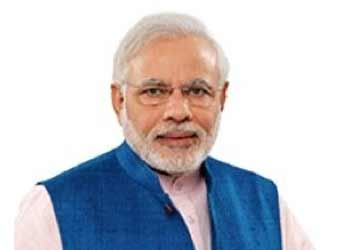 The detailed action plan for propelling start-ups to be unveiled by Prime Minister Narendra Modi on January 16 would include various facilitation steps and exemptions for new-age ventures.
Top government brass, venture funds, financiers and incubators will convene on January 16 at Vigyan Bhavan to deliberate on the detailed "action plan" for start-ups. The proposed plan will be presented to the Prime Minister at the end of the day.
"The action plan would include the definition of start-ups and incentives for them. Innovation should be the key to qualify as a start-up unit. They have to be technology driven," an official said.
The entire ecosystem for start-ups will be covered in the action plan and that would consist of a mix of exemptions and facilitation steps, the official said.
The Department of Industrial Policy and Promotion (DIPP) is also developing a 'portal' and an interactive 'app' for them.
Modi in his monthly radio programme 'Mann ki Baat' yesterday said that the Action Plan of the 'Start-up India, Stand-up India' will be unveiled on January 16. Modi had announced the campaign -- Start-up India; Stand up India -- to promote entrepreneurship in his Independence Day speech.
Hectic parleys are going on among the PMO, DIPP, Department of Telecommunications, Cabinet Secretariat and Department of Electronics and Information Technology for preparing the action plan.
On January 16, about 10-11 sessions would be held to discuss issues such as financing, mentoring, seed capital, linking companies with universities and institutions, marketing support, consultancy on intellectual property rights and providing easy regulatory mechanism for them.
The day-long programme will be held on the lines of 'Make in India'.
As per estimates, there are about 3,200 tech-led start-ups in India, with 800 coming on board every year.
---