Exclusive: Logistics startup Delivree King shuts down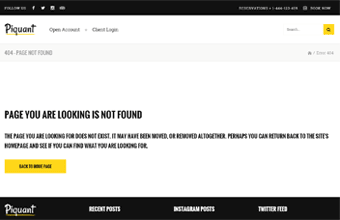 E-commerce focused logistics services provider Delivree King has closed operations as it has been unable to raise fresh funding.
The Delhi-based startup, which was formed in March, was trying to raise Series A funding for the last few months, its co-founder Akash Sharma told Techcircle.in.
"We had scaled to about 15 cities but it was becoming very difficult to sustain operations at that level with no funds. This business requires money to scale up and without funds it's very difficult to break even," said Sharma.

Delivree King, run by Bang On Ventures Pvt Ltd, was a tech-enabled delivery-cum-promotion service provider. It specialised in four-hour delivery and guaranteed same- and next-day delivery, besides offering promotional services for its clients.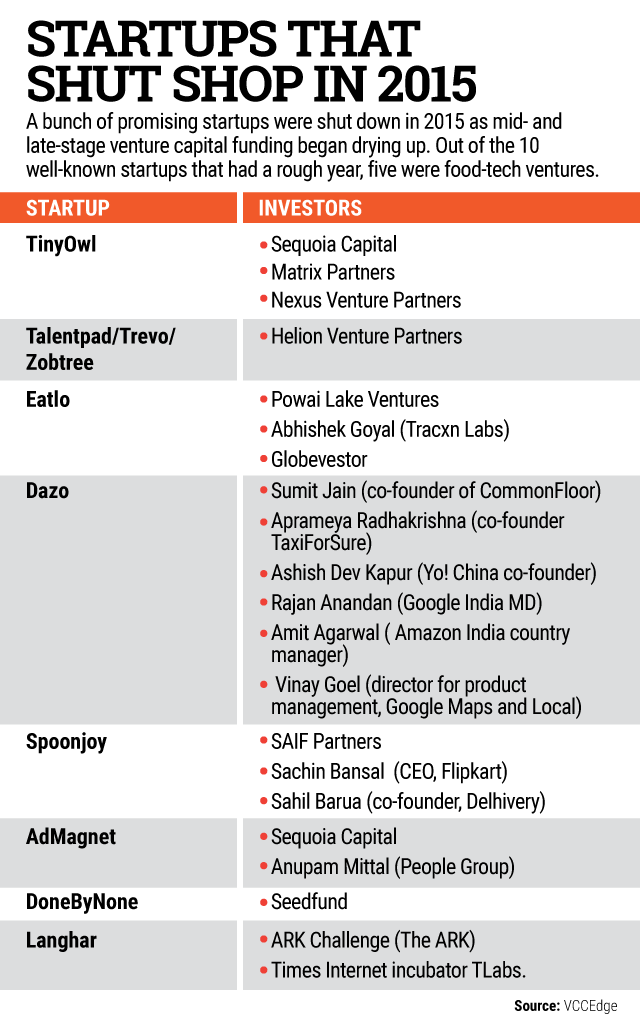 The startup's delivery boys would double up as salesmen and sell other products of their e-commerce clients while delivering products. Delivree King counted Lenskart, Askmebazaar, Amazon, Flipkart and Snapdeal as its clients.

The startup was founded by Neeraj Bisht and Sharma. Bisht is a graduate of Law College, Dehra Dun and Sharma is an alumnus of IIT-Delhi. While Bisht was earlier with corporate gifting venture Giftooz, Sharma worked with Housing.com prior to starting Delivree King.
Delivree King had raised undisclosed seed funding from Vipula Malhotra of Mumbai Angels and Sumit Agarwal of Nimbuzz.
In fact, the first signs of trouble at Delivree King were evident in July when it had temporarily halted operations. Till then, it was doing about 1,000 daily deliveries, Sharma said.

Subsequently, the company managed to resume deliveries in the Delhi-NCR region with the backing of an unnamed company. However, the inability to raise follow-on funding compelled Delivree King to stop operations in November-end. The startup had about 100 employees in July.
Sharma has floated a new venture called Fiftood, which specialises in protein-rich food products for fitness enthusiasts.
A bunch of Indian entrepreneurs discovered the rough side of the fancied startup life in 2015. While these ventures showed a lot of promise, they seem to have lost the plot for diverse reasons. Cost cutting became a central theme for ventures that were incessantly burning cash. Towards the second half of 2015, several firms were compelled to shut shop as mid- and late-stage capital funding began drying up.

This year has seen the startup sector axing at least 2,262 jobs.
Another logistics startup Pickingo was acqui-hired by Shadowfax last month after it stopped operations. Pickingo had raised $1.3 million in funding from venture capital firm Orios Venture Partners and Toppr.com co-founder Zishaan Hayath in August. In 2014, last mile delivery startup Chhotu.in, which was backed by Paytm's Vijay Shekhar Sharma, closed operations.

---