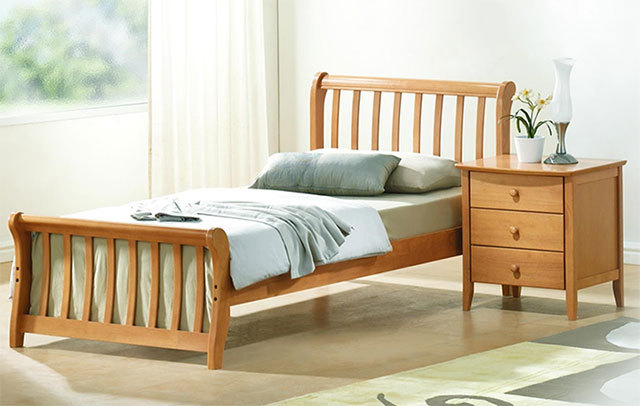 Flatfurnish, an online portal that facilitates furniture rentals, has raised an undisclosed amount in angel funding from former Jabong CEO Arun Chandra Mohan.
The startup will use the money raised to expand into new cities. It is presently operational in Gurgaon.
Flatfurnish, run by Urbanjoy E-Service Pvt Ltd, allows users to rent furniture, electronics and fitness equipment. The startup is currently operational in Gurgaon alone.
Flatfurnish was founded three months ago by Jeetesh Agrawal, Jyoti Goyal, and Aritra Saha, all of whom are IIT Kanpur alumni. Agrawal and Jyoti worked with Jabong prior to founding the startup, while Saha worked with Quikr and Strand Life Sciences.
"Renting makes sense because there is a huge price gap in the rent of furnished and unfurnished apartments. With Flatfurnish, the cost of furnishing the apartment will come down to Rs 8,000 a month and one can save up to Rs 10,000 every month," said Agrawal.
Mohan had previously participated in a $2 million funding round at on-demand convenience player Wassup along with former Jabong executive Praveen Sinha. Mohan quit Jabong in September last year.
Startups that allow users to rent goods and accessories have been generating tremendous investor interest.
In December, Cityfurnish—an online platform for renting furniture, furnishings and appliances—raised an undisclosed amount in seed funding from Citrus Pay co-founder Jitendra Gupta.
Recently, Bangalore-based Edunetwork Pvt Ltd, the company behind home appliances and furniture rental marketplace Rentomojo, had raised $2 million in pre-Series A funding from Accel Partners and IDG Ventures India.
In March, Bangalore-based Kieraya Furnishing Solutions Pvt Ltd, which operates Furlenco, an online venture for renting furniture for residential use, had raised $6 million (Rs 38 crore) in a Series A round of funding from LightBox Ventures.
RentOnGo, an online marketplace for renting bikes, electronics and appliances, had secured an undisclosed amount in angel funding from Snapdeal's chief product officer Anand Chandrasekaran, GSF India founder Rajesh Sawhney and other angel investors.
---