Housing.com earned more from money in bank & investments than operations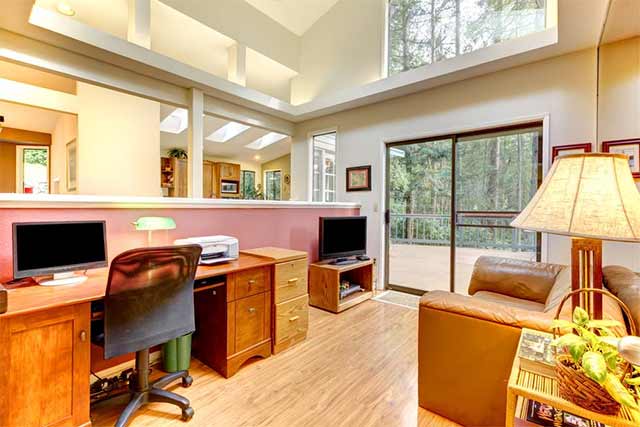 Online realty listing portal Housing.com went from being one of the hottest startups to being a case study for how entrepreneurs should behave publicly and how ventures are blowing money even without clear visibility of revenues, last year.
A peek at how it performed financially in the year ended March 31, 2015, reveals how the firm had a forgettable year even before it hit the headlines for all the wrong reasons.

The SoftBank-backed firm generated more revenue from the non-operational side of the business as compared to actual sales and its 'legal expenses' grew at a much faster rate than marketing and employee-related costs.
---