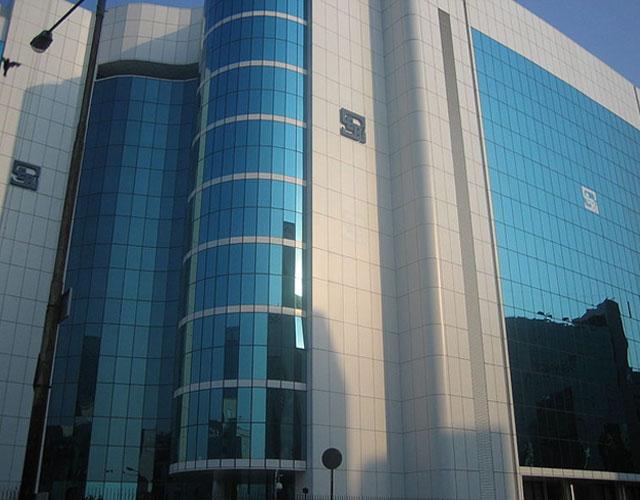 A high level advisory committee set up by capital market regulator SEBI last year has suggested major changes in the norms to pool more domestic capital for private equity and venture capital funds besides relaxing norms for angel funds to invest in startups.
As first reported by VCCircle, the committee was set up early last year with Infosys co-founder NR Narayana Murthy as its chairperson. Murthy, who stepped down from the board of the IT giant in 2014, had previously turned a private investor through his family office Catamaran. Besides being a venture investor, Catamaran also has a JV with Amazon and runs a firm that is the single-largest vendor on Amazon.in.
The committee noted the spike in PE & VC deal activity in 2015 based on data attributed to VCCircle, using data from VCCEdge—the research platform of News Corp-owned VCCircle Network—and observed that domestic capital represents just 10-15 per cent of equity capital flowing into companies in India (be it startups or large firms) through PE and VC firms. Rest is foreign money. In contrast, it added, in the US and China, domestic sources fund 90 per cent and 50 per cent respectively, of the venture capital and private equity needs of enterprises.
The 21-member committee that included several stalwarts of the industry including those representing large PE firms besides venture and angel investment networks, called for several measures to boost domestic pool of capital.
In particular, it called for channelling money from domestic pension funds including those managing the national employee provident fund, besides allowing banks and insurers to have a bigger exposure to PE, VC funds. If implemented, this could lead to a gush of capital flow to domestic PE, VC funds which currently depend on offshore investors.
Important points made by the committee include: tax deduction for investors in SEBI regulated angel/venture capital and removing the stipulation that angel investors must remain invested in a startups for a minimum of three years or bringing it down to just one year, if at all a minimum holding period is required.
It noted that in VC funding rounds, the new investors typically like to buy out angel investors instead of having to deal with scores of other investors as shareholders of the company. This would also provide an exit route to angel investors and boosting startup investment ecosystem.
The provision that the angel fund needs to invest a minimum of Rs 50 lakh in a startup company should be halved, according to the committee, to encourage startups and boost the number of firms attracting early-stage capital.
As per the draft report, the provision that angel funds shall invest only in ventures which have been incorporated during the preceding three years from the date of such investment should be modified to allow at least 10 per cent of the angel fund's portfolio investments to be companies that may be more than three years old.
"Often an investee company comes up with a new idea or product after three years of its incorporation but the entrepreneurs don't set up a new company for the new idea/product to avoid incurring additional costs and do it within the existing company (this is also because closing a company is a very tiresome and complex process). In such a situation, an angel fund shall not be able to invest in such idea/product, which is a detrimental regulation," it noted.
The committee also batted for angel funds to invest in overseas incorporated startups. It said: "One way of spreading the risks is by investing across geographies. We would recommend that similar to other venture funds under Category I, angel funds should also be allowed to invest the same percentage of their corpus in overseas venture fund undertakings as in venture funds. The venture should ideally have an India connection."
Several Indian startups have parent companies incorporated overseas even as bulk of operations and engineering team sit in India. This move would benefit fund flow to such startups, in particular.
In another significant move, the committee called for easier taxation norms upon 'sale' of shares of a private firm that are acquired from ESOP pool of employees. If accepted this would give more to employees of such startups who sell their shares when a venture attracts a strategic acquirer.
For full report on what the committee has suggested, click here.
---