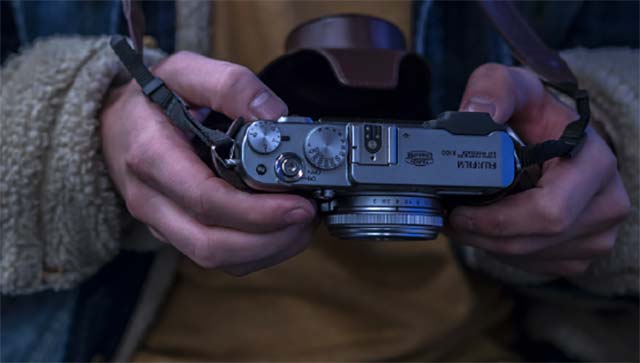 Photography curation startup SIFTR Labs has secured $150,000 (Rs 1 crore) from investment platform Venture Catalysts.
Angel investors Vishal Maheshwari, Vikas Kapoor, Daud Ali and Nitin Agarwal put money in this round, the company said in a statement.
Maheshwari, a former senior director at Yahoo India, led the funding round. "We believe that another digital re-evolution is imminent which shall be driven by advanced graphics processing unit and machine learning. As such, the promising technology that SIFTR employs makes it well-poised for success," he said.
The startup was founded by Romil Mittal and Mayank Bhagya in 2015. Mittal has a decade's experience at Adobe, and Bhagya is an NIT Suratkal graduate who was a technical architect at Adobe.
SIFTR Labs aims to assist photographers in managing their photography. Its first product, SIFTR Photo Websites, claims to create the world's "first self-updating photo websites". The platform creates photographers' website from their existing online content on sites such as Instagram, Flickr and Facebook.
"Thanks to the mobile revolution, more than a billion photos are uploaded every day on the Internet, and still it's difficult to find a great photo when you need one. We are an image analysis company and are building our technology stack further to provide very advanced photo search for different use cases," Mittal said.
The investment into SIFTR Labs comes barely days after Venture Catalysts put $250,000 in train ticket discovery platform ConfirmTkt. The investment firm also recently partnered with global startup accelerator Plug and Play.
Squarespace and Smugmug are among the global players that help photographers create their own websites.
---