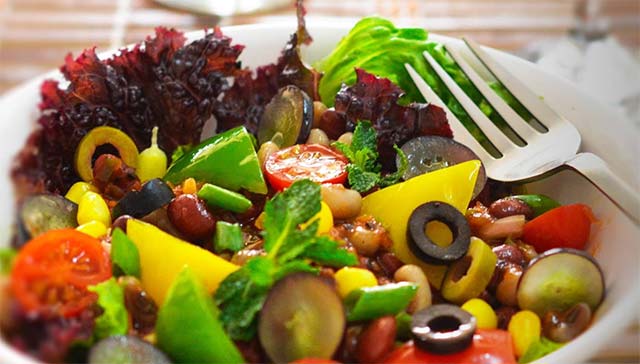 Gurgaon-based Fingertip Foods Pvt Ltd, which runs online meal service startup Frsh.com, has closed its operations in Noida and Delhi, laying off 20 employees in the process.
The company will now focus on its operations in Gurgaon, where it will now aim to deliver orders within 30 minutes, against the earlier norm of one hour, Badal Goel, founder and CEO, Frsh.com told Techcircle.in.
According to Badal, it is difficult to run operations in three cities simultaneously when the company is going through a process change.
"It is a big process change and it is difficult to run operations in three cities simultaneously. We realised delivery is something we need to work on and we need to open more kitchens. When there is a big change, it is wastage of money, wastage of resources to operate in multiple locations," Goel said.
"We realised that earlier we were promising one hour delivery time and one hour is too long. We realised we can't ask customers to wait for that long and now we are working on the delivery time," Goel said. "Earlier in Gurgaon, we had only one kitchen but now we will have multiple kitchens to bring down delivery time to 30 minutes."
In October 2015, the company had raised under $1 million in a bridge round of funding from Mumbai Angels, Roposo co-founder Mayank Bhangdia and existing investor Kae Capital. At that time, the company employed 60 people across functions but has now cropped the team size to 40.
Frsh.com has also dropped its plans to expand to Bangalore and Mumbai.
"We need to open around 4-5 kitchens in Gurgaon to cover 80 per cent of the targeted customers. Gurgaon is our only focus for the next 3-4 months," Goel added.
Goel declined to comment on the daily orders the company is receiving, but confirmed that it is accepting less than 500 orders a day.
Goel founded Frsh in Jan 2014 while Sumit Kumar, who joined as a co-founder later, quit the company in May 2015.
In February 2015, it had raised about Rs 3.2 crore ($518,000) in seed funding from early stage investors India Quotient and Kae Capital.
---