Viacom18 launches MTV Kickstart for startups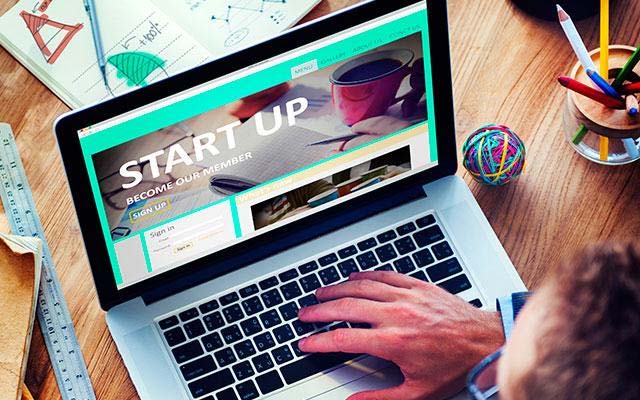 Viacom18 Media Pvt Ltd, a joint venture between Viacom Inc and Mukesh Ambani-owned Network18 Media and Investments Ltd, has partnered the Department of Industrial Policy and Promotion (DIPP) to launch a new multi-platform programme around the government's StartUpIndia initiative.
"The multi-platform programme will help us engage with the dynamic youth of India, help them start up with ease and inspire a new generation to follow their dreams and become successful entrepreneurs," said Amitabh Kant, secretary, DIPP, in a statement.
Called MTV Kickstart, the programme will run for 52 weeks. Students from around 300 colleges are expected to join the programme. Also, MTV along with #StartUpIndia will host startup festivals (a two-day event) across tier 1 and 2 cities. The festivals will give the youth an opportunity to interact with some of the top entrepreneurs and investors in the nation.
"We now wish to extend the catalyst role to the startup space as well, by being a part of the journey of young entrepreneurs who dream to create a better tomorrow for India," said Sudhanshu Vats, Group CEO, Viacom18.
Besides, the broadcaster plans to air a reality show which will feature young entrepreneurs pitching their ideas to investors. Winners will receive seed fund for their idea.
"MTV Kickstart is our way of driving India's growth story by helping its biggest asset "the youth – to write their own narratives for the Make in India initiative laid down by our government," said Ferzad Palia, head, youth and English Entertainment, Viacom18.
An award show has also been planned at the end of the 52-week long programme to recognise the best entrepreneurs under 30 years of age from various sectors.
Comment(s)