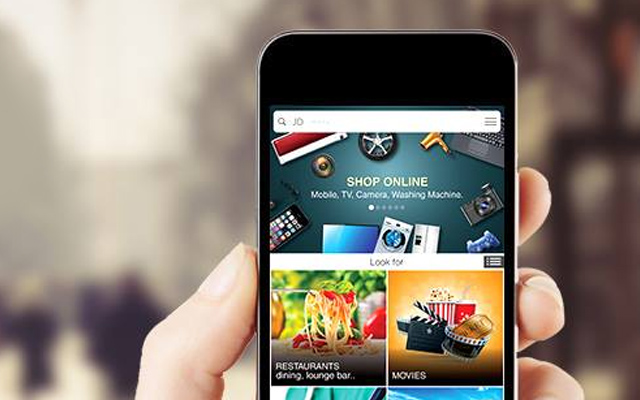 Online local business search engine company Just Dial Ltd on Thursday launched an app for sellers, JD Omni. The app will allow merchants and sellers to manage their businesses on a single platform by providing them with full ecommerce capability, including payments integration.
"A customer pays using your website and money gets transferred in two hours. Customers get real time experience of inventory, prices can be dynamically changing," explained VSS Mani, founder and CEO of Just Dial.
"One business can own several outlets, which can be accessed on a single dashboard. The app also allows users to take inventory from one outlet to another," explained Mani.
Currently available only in English, Just Dial will soon roll out the app in regional languages.
In September 2015, Just Dial launched Search Plus, which offers the company's 25 transaction-related services on a single platform. However, Just Dial is yet to commercially launch the app.
---