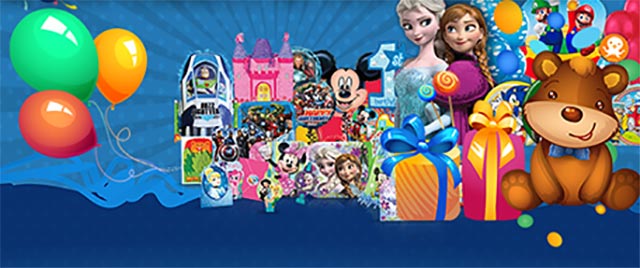 Delhi-based online store for party supplies Funcart.in has raised $70,000 (around Rs 50 lakh) in seed funding from a group of high net worth individuals (HNIs).
It plans to utilise the capital to expand its product offerings, strengthen technology infrastructure and further build its workforce, Funcart said in a statement.
Founded by Ritika Nangia in March 2015, Funcart claims to offer high-quality cost-effective party supplies for birthdays, bridal showers, bachelorette parties, holiday parties and festivities.
A Delhi University and NIFT New Delhi graduate, Nangia has completed a specialisation course in strategic management and international business from Harvard University. She worked for about four years in the export sector before launching Funcart.
"To enable many more benefits and bringing in newer party supplies we did look at funding to make us even stronger than before by getting into personalisation and adding more products to our existing range," Nangia said.
Funcart competes with a host of online portals including partymanao.com, balloonistics.in, whysoserious.co.in and partyhunterz.com in addition to other e-commerce platforms that offer party supplies.
To be updated...
---