India PC shipments up 10.6% in Oct-Dec: Gartner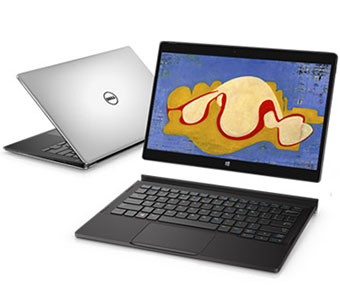 PC shipments may not register "significant growth" in India in the coming quarters, even as sales grew 10.6 per cent in the three-month period ended December 2015, research firm Gartner said today.
PC shipments in the fourth quarter of 2015 increased to 2.6 million units, a growth of 10.6 per cent compared to the same quarter in 2014, Gartner said in a statement.
"The PC market in India is facing some challenging market dynamics. The enterprise segment might witness some growth going forward due to government and education projects, however, we do not foresee significant growth in the PC market in India," said Vishal Tripathi, director, Gartner Research.
Sales in the consumer segment, which accounted for 40 per cent of total PC sales in the October-December quarter, were down 52 per cent year-on-year.
White boxes (including parallel imports), which accounted for 32 per cent of the overall desktop market, declined 6 per cent in the quarter compared to the same period in 2014.
In the December quarter, mobile PCs grew by 27 per cent year-on-year, primarily due to state government orders, Gartner said.
Lenovo was ranked on top in the tally, with 25.3 per cent share, helped by a state government order execution in the quarter.
HP ranked second with 23.3 per cent market share, followed by Dell (20.6 per cent) and Acer (13.9 per cent).
Comment(s)