When Rahul Yadav, the former CEO of real estate portal Housing.com, took to public platforms to lash out at his investors and rivals, the industry was shocked and enraged at the brashness of the 26-year-old. The larger investing community was openly critical of the manner in which the poster boy of the digital consumer business chose to vent his unhappiness with associates and peers.
Investors and the internet business community, however, have been quite forgiving about similar, though not as overweening, outbursts of Yadav's seniors in the industry. The recent spat between Flipkart co-founder and executive chairman Sachin Bansal and Snapdeal co-founder and CEO Kunal Bahl on Twitter and even the previous instances of rude exchanges between executives of rival e-commerce companies have been dismissed by community elders as incidents reflecting healthy rivalry among peers.
VCCircle spoke to over a dozen leading investors and entrepreneurs about the growing trend among young executives of internet companies taking to social platforms to vent their sentiments. Many of them refused to comment citing the sensitivity of the companies and the investors involved; those who spoke said it's the action that counts, and not words.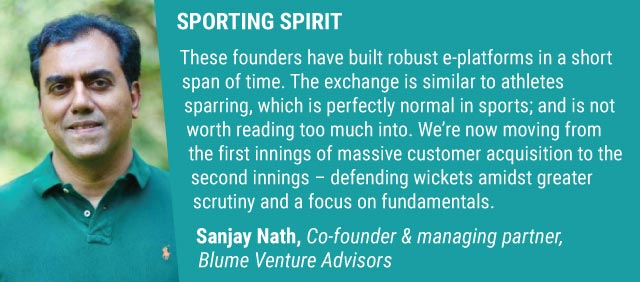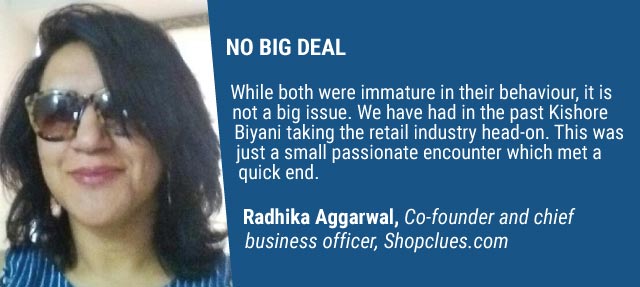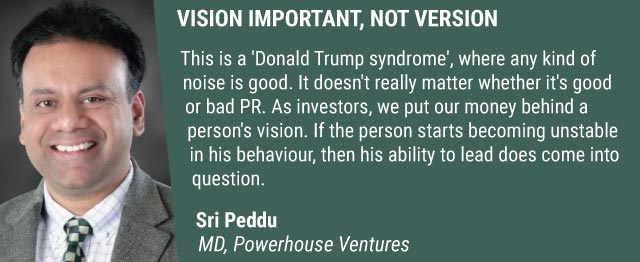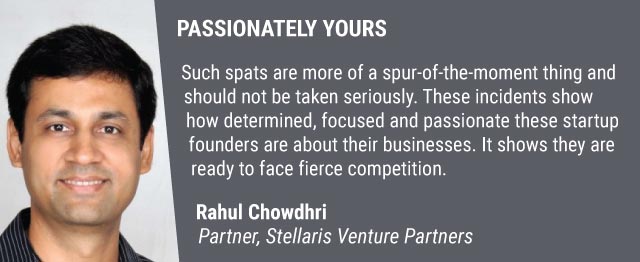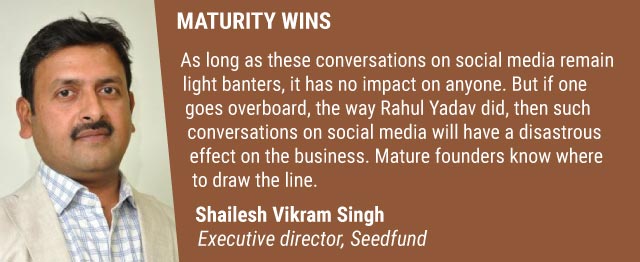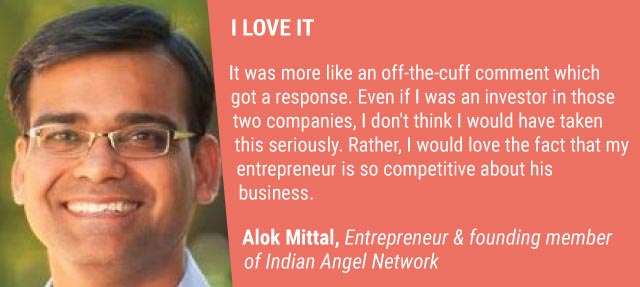 ---