How India's top e-commerce firms stack up financially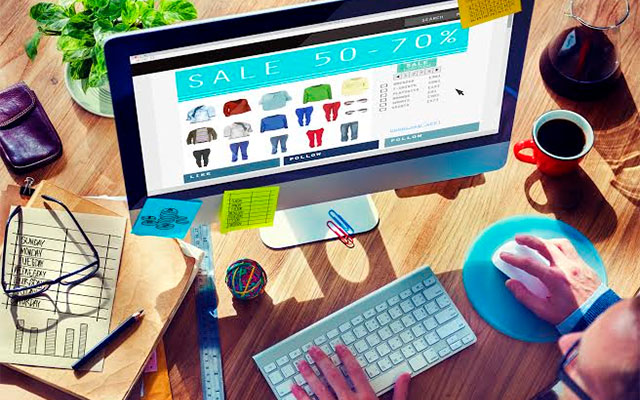 The large general e-commerce ventures active in India saw their losses grow in tandem with revenues last financial year. While the horizontal e-tailers benchmark their own performance with growth in gross merchandise value (GMV) or the value of goods sold through their platform before factoring in discounts (and therefore much more than the actual selling price), Techcircle.in looked at numbers before they are puffed up.
Overall, the four most funded pure e-commerce marketplaces—Flipkart, Amazon, Snapdeal and ShopClues (Paytm is more of a mobile payments venture and eBay, which is possibly bigger than ShopClues, has not been too aggressive)—put together saw their revenues rise an impressive just-under-five-times to Rs 2,593 crore. This is not the total value of products sold through their site, however.

---