Times Internet identifies US as second biggest market, to bundle offerings for NRIs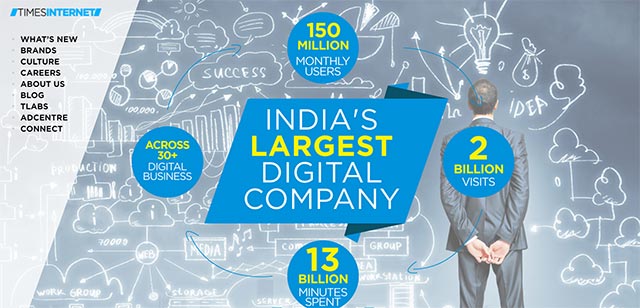 Times Internet Ltd, or TIL, has identified the US as the second biggest consumer market for Bennett, Coleman & Co. Ltd (BCCL) after India.
BCCL, the country's largest media house, popularly known as The Times Group, has been looking at building a global presence by acquiring or investing in small to mid-sized consumer-oriented internet companies primarily in the US and also promoting its own online platforms in the US market. This is the objective with which TIL managing director Satyan Gajwani had recently shifted base to the US.
Comment(s)