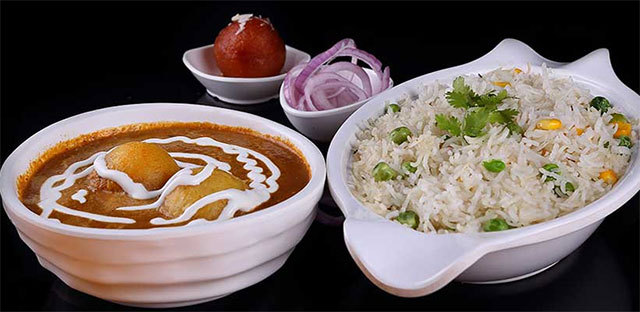 Food-tech startup Petoo has raised an undisclosed amount of funding from Infosys co-founders SD Shibulal and Kris Gopalakrishnan besides three more angel investors through investor platform Axilor Ventures.
Others who participated in the funding round include former Infosys board member Srinath Batni, former Infosys head of strategy Ganapathy Venugopal and Harvard Business School professor Tarun Khanna.
Axilor Ventures, which bets on early-stage startups, was founded by Shibulal, Gopalakrishnan, Batni, Venugopal and Khanna in October 2014.
Kinematic Foodtech Pvt Ltd, which runs Petoo, will use the funds for research, back-end improvement and strengthening its team.
Petoo was founded by Ritesh Dwivedy (CEO), Abhishek Mandal (COO) and Kumar Setu (co-founder) in 2015. Dwivedy is the former CEO of online food ordering marketplace Just Eat India, which was acquired by Foodpanda in February last year.
An online quick service restaurant, Petoo delivers Indian dishes from a short and standardised menu to its customers. The Bangalore-based startup currently delivers to 20-odd locations in the city.
"We do monthly revenue of close to Rs 45 lakh as of now," Kumar Setu, co-founder of Petoo told Techcircle.in.
By the end of this year, Petoo aims to be present across two more cities and is looking at Chennai, Hyderabad, Gurgaon and Pune to expand its footprint.
According to the company, the size of the Indian food services market is $48 billion, of which, the organised food services market is valued at $14 billion and is growing at over 25 per cent.
In an earlier interaction with VCCircle, Venugopal had indicated that Axilor hopes to invest in 12-15 early stage ventures in FY17
Axilor focuses on startups in the e-commerce, healthcare, life sciences, sustainability and clean technology space
In October 2015, Axilor invested an undisclosed amount in Gurgaon-based Easyfix Handy Solutions Pvt Ltd, which operates an online aggregation platform for home maintenance and repair services under EasyFix.
---