Exclusive: IndiaHomes defunct; founder resigns; efforts afoot to avoid legal action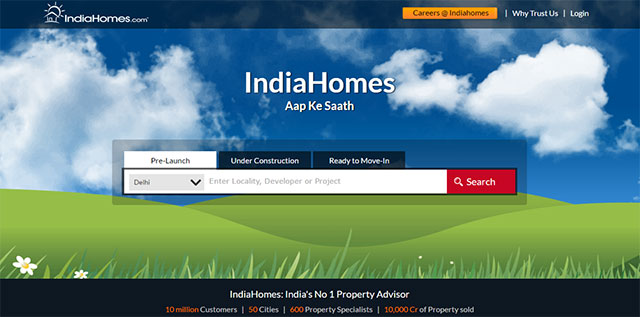 Online realty platform IndiaHomes.com is defunct even as efforts are afoot to keep the legal entity alive, in order to recover close to Rs 100 crore owed to it by home builders and also to avoid any legal action from entities to whom it owes around Rs 40 crore.
Amid a spate of resignations at the online real estate company is Samarjit Singh, founder, chairman and managing director who said he has quit. IndiaHomes' board members Bala Deshpande, Sanjeev Aggarwal and Ashu Garg representing investors New Enterprise Associates (NEA), Helion Ventures and Foundation Capital, respectively, have also resigned, said two people with the direct knowledge of affairs at the company.
Comment(s)