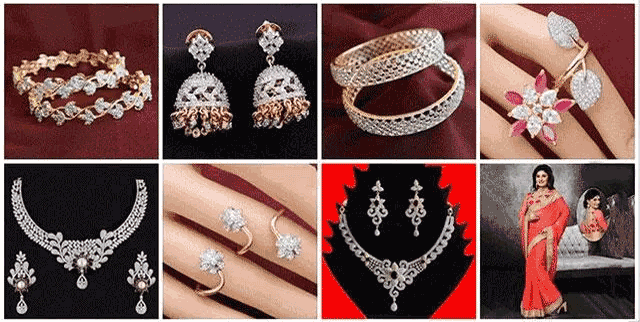 Craftsvilla, an online marketplace for ethnic products that raised about $52 million from investors last year, has acquired women clothing rental platform F2SO4 for an undisclosed amount in its third takeover deal in as many months.
The F2SO4 team will join Craftsvilla as part of the deal. In addition, F2SO4 will continue working as a standalone stitching platform that other e-commerce companies can use in the future, Craftsvilla Handicrafts Pvt. Ltd. said in a statement.
The deal follows Craftsvilla's acquisition of specialty food startup PlaceofOrigin and Mumbai-based on-demand logistics startup Sendd in February.
F2SO4 was founded in June 2015 as an apparel-as-a-service platform by IIT alumni Amrit Singh and Sachin Goel and businessman Partik Bhuchar. The startup offers sizing and fitting services and is a services marketplace with other offerings such as garment rentals.
"We see stitching as an important peripheral ethnic service for our customer experience and we see lot of post-purchase demand around this from our customers. F2SO4's sizing and fitting service was a big draw for us to acquire them," said Manoj Gupta, co-founder and CEO of Craftsvilla. He said that, by 2020, many services marketplaces could emerge including those which offer tailoring and wedding planning services.
Gupta said half the sellers on Craftsvilla.com are women and that it aims to aggregate more women entrepreneurs into its fold.
The company was founded in 2011 by the husband-wife duo of Manoj and Monica Gupta. It has about 25,000 sellers from across India and close to 3.5 million products across categories such as clothing, handicraft, jewellery and art on its platform.
Craftsvilla competes with NDTV's Indianroots, Cbazaar.com, IMBling, Indiabazaaronline, Indusdiva, Shopatplaces and Mirraw, among others. The company is funded by top venture capital funds including Sequoia Capital, Nexus Venture Partners, Lightspeed Venture Partners and Apoletto.
Craftsvilla raised $34 million in Series C funding from Sequoia Capital and Lightspeed in November last year.
In April 2015, the company secured $18 million from Sequoia Capital and others. Global Founders Capital, which is promoted by the Samwer brothers of Rocket Internet, also participated in that round. It also raised Rs 2.3 crore from Nexus and Lightspeed in an early-stage round of funding in 2011 and Rs 8 crore in 2012 from the two investors in its Series A round.
---