Amazon ties up with Storeking for rural India push; Telcos want WhatsApp, Skype to be regulated
Amazon has signed up with e-commerce startup Storeking as part of its offline shopping initiative Udaan while telecom operators want the government to regulate over-the-top platforms such as WhatsApp and Skype to create a level-playing field. Also, e-commerce firms are taking more measures to cut losses and improve margins. Here's a quick round-up of the startup and technology stories from different publications.
Amazon joins hands with Storeking to grow offline presence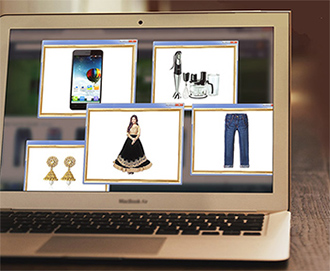 Amazon has tied up with e-commerce startup Storeking, which has more than 10,000 rural outlets across South India, as part of its offline shopping initiative Udaan that was launched in 2014, the Mint reported. Storeking offers its products via tablets at retail and kirana stores in rural areas. Amazon has also included 1,000 more outlets as part of its Udaan initiative. Under this project, Amazon trains local entrepreneurs in small towns, cities and in certain urban areas with poor Internet connectivity. While local entrepreneurs persuade consumers to buy products, Amazon delivers the products with the entrepreneurs taking a cut from the transaction.
Telcos want OTT services to be regulated
Telecom operators want over-the-top (OTT) firms such as WhatsApp and Skype to be regulated like the telecom carriers due to the similar nature of services provided by both, The Economic Times reported.
The Cellular Operators Association of India said that OTT players offer services without holding a licence, which violates the Indian Telegraph Act. Communications apps such as WhatsApp and Skype offer their services at a much lower price than that offered by carriers, which affects revenues of the telecom firms.
Telcos want regulation to create a level-playing field where the apps are charged a licence fee and spectrum fee as well as to ensure they follow rules around security and provide quality services. However, communications apps say regulation will impede innovation and that consumers pay for data charges for using the apps through a telco's network.
Delivery staff at e-commerce firms now want to shift back to KFC, Domino's
Delivery staff from e-commerce businesses are now seeking jobs in brick-and-mortar stores due to long working hours, illness, target pressure and job insecurity, according to a report in The Economic Times.
The staff want to shift back to working at firms such as KFC, McDonald's and Domino's, the report cited staffing services firm TeamLease as saying. Besides working conditions, pay is another reason for this change. The report states that delivery boys could earlier earn Rs 30,000 per month including incentives, but their earnings have dropped to as much as Rs 300-400 a day due to a slowdown in funding for startups.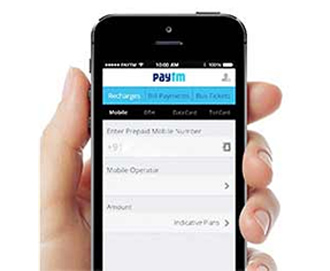 Paytm to spend Rs 600 crore on ad spend in FY16-17
One97 Communication Ltd, which operates digital wallet Paytm, plans to spend Rs 600 crore on branding and marketing in the current financial year, the Mint reported.
The company has already earmarked Rs 50 crore for advertising campaigns across media platforms, for its payment app, the report said.
The company expects the ad spend to result in a 40% surge in traffic across its businesses such as money transfer, bill payments and movie ticketing, the report said.
E-commerce firms increase commissions to cut losses, improve margins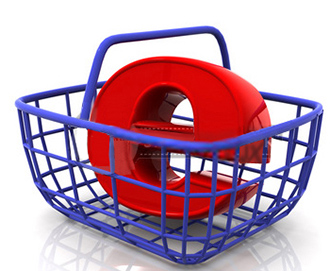 E-commerce firms such as Flipkart, Amazon and Paytm are looking to standardise the commissions they charge sellers. The move is aimed at controlling losses and improving margins, which were affected by discounting practices, the Business Standard reported.
While Flipkart and Amazon have indicated they would increase commission rates for sellers, Paytm did not state how it intends to change its commission rates. Changing the return policy is also part of the standardisation process. Both Flipkart and Amazon now allow only a 10-day period to return most products; Snapdeal allows products to be returned in seven days.
Like this report? Sign up for our daily newsletter to get our top reports.
Comment(s)