Taxi aggregator Ola is in talks with investors to raise fresh funds while Flipkart sellers are protesting the changes in the e-commerce company's return shipping policy. Here's a quick round-up of the startup and technology stories of the day.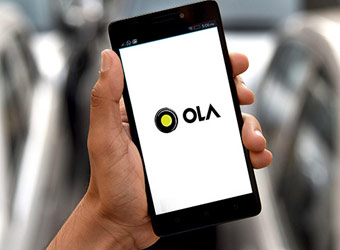 Ola in talks with investors to raise fresh funds
ANI Technologies Pvt. Ltd, which runs taxi aggregator Ola, is in talks with investors to raise a new round of funding to take on rival Uber. While Business Standard said Ola was likely to raise $1 billion (around Rs 6,700 crore), Mint, quoting two unnamed people familiar with the matter, said it was likely to raise a much smaller amount, about $300-400 million. (Rs 2000-2700 crore)
Existing investors SoftBank, Sequoia Capital, DST Global and Didi Chuxing are likely to participate. Two new US investors are also likely to put in funds. Till date, both Uber and Ola have made a combined investment of $2.25 billion (approx Rs 15,000 crore) in the Indian market.
Flipkart sellers protest return policy changes, threaten to exit or stay inactive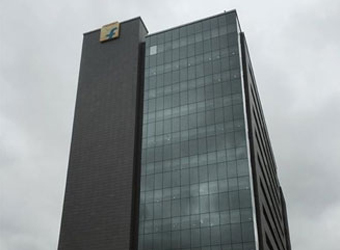 A small group of sellers on Flipkart are protesting the return policy changes made by the e-commerce firm and have threatened to exit or remain inactive on the website, according to a report in The Economic Times. These sellers are represented by two trade associations, which are saying the unilateral changes in policy would increase their cost of doing business. It quoted Sanjay Thakur, spokesman for ESellerSuraksha, a group of about 1,000 online sellers, as saying that Flipkart would now deduct shipping charges and collection fees from sellers in case of returns, which would amount to a huge sum since return percentage ranges from 8% to 10% of deliveries in most of the categories.
However, it remains unclear whether the dissenting sellers comprise Flipkart's top 100 sellers which the firm hopes to support as part of its new seller strategy.
Zoomcar to adopt marketplace model; aims for profitability by 2017
Self-drive car rental startup Zoomcar aims to become profitable by next year, and to this end, is pivoting itself into a marketplace model, according to a report in The Economic Times. It quoted Zoomcar CEO Greg Moran as saying that the startup has achieved profitability in Bangalore, Mumbai and Delhi but is yet to achieve it at the group level. The startup is also looking to raise fresh funds in the next two to three months and is already in talks with new and existing investors. Zoomcar will use the funds to expand to eight more cities, including tier 2 and 3 cities as well as Kolkata.
Zomato chosen as launch partner for new Apple Maps platform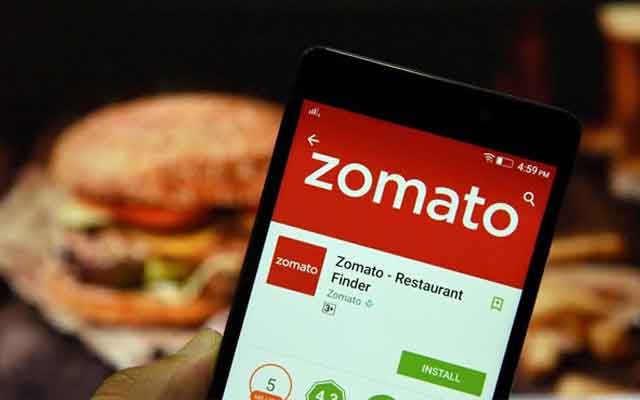 Restaurant listings and discovery startup Zomato is one of the launch partners for Apple's new map platform, which was unveiled at its annual developer's conference on Tuesday, a report in The Economic Times said.
Third-party developers can integrate their apps directly into Apple Maps, also known as map extensions, in the new iOS 10 OS platform. This will allow Zomato's users to make table bookings from Apple Maps. Zomato had launched its table booking service in January this year and has partnered with 500 restaurants across 21 cities.
Online sales to attract GST at first point of financial transaction
Online purchases of goods and services will attract goods and services tax (GST) at the first point of financial transaction with the likely rollout of the GST regime from April 2017, The Economic Times reported.
The tax will be imposed at the first point of financial transaction, thus bringing clarity to e-commerce transactions taking place across states, according to the model GST law approved by the Empowered Committee of State Finance Ministers at their meeting on Tuesday. All e-commerce companies will have to file a statement to the tax department providing details of all supplies made through the online platform.
Like this report? Sign up for our daily newsletter to get our top reports.
---