Did your smartphone ever stop responding while you were swapping through four apps? Did it freeze in the middle of your favourite mission game? If yes, you need to switch your old phone with a phone with a higher RAM (Random Access Memory).
The RAM of the smartphone is one of the crucial factors to ensuring lightning-fast speed on the device. With a range of apps and tools available on the smartphone, our gadgets have become the playing ground for a variety of activities we perform during the day. So if you are an avid gamer or a multi-tasker and use your phone as a replacement for your desktop, you need a phone with a high RAM.
To make the hunt for the new phone easier, we have listed five smartphones which come with Android 6.0 Marshmallow out of the box and have a minimum of 3GB RAM. Most importantly, these smartphones cost less than Rs 15,000 and so will not pinch you much.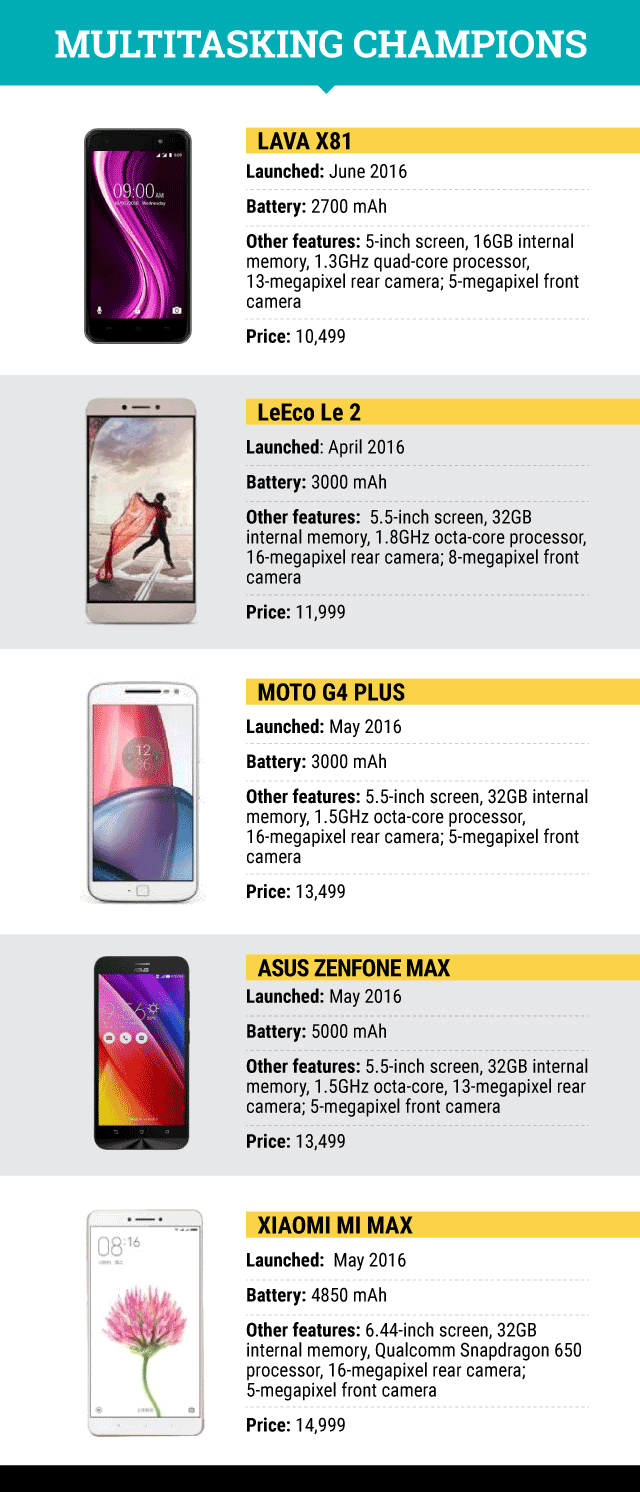 ---