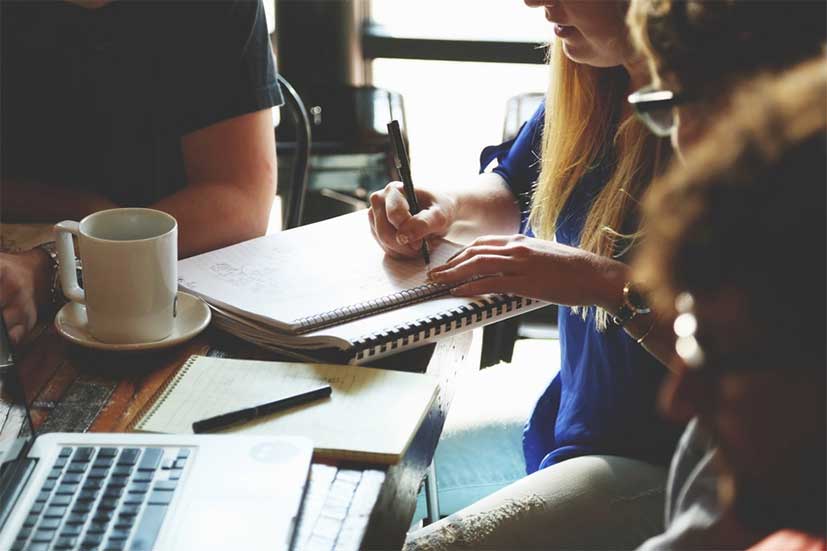 Facebook chief operating officer Sheryl Sandberg's words that men are still ruling the world have found an echo among Indian women professionals and entrepreneurs who say gender equality is still a far-fetched dream in Indian society, workplace included.
In an article written for the Wall Street Journal on September 27, Sandberg summarized the findings of the annual survey 'Women in the Workplace 2016 by saying: "Last year's report concluded that we were 100 years away from gender equality in the C-suite. A year later, we're not much closer". She added that women "are still underrepresented at every corporate level and hold less than 30% of roles in senior management".
The report, an annual survey of women in corporate America, is conducted by management consultancy McKinsey and LeanIn.org, a non-profit founded by Sandberg that is helping women around the world realize their ambitions.
The survey said that women in the US accounted for just 18% of c-level employees (CEO, COO, CFO) and that for every 100 women who are promoted to the level of a manager, 130 men are moved to the slot. In her article, Sandberg said: "…And women hit the glass ceiling early: They are far less likely than men to be promoted from entry level to manager, and they continue to lose ground incrementally the more senior they become. This gap in female leadership is not due to attrition; in fact, women and men are leaving their companies at about the same rate."
While there are no definite surveys on women's representation in the corporate world, several Indian women professionals and entrepreneurs agree with Sandberg's views that women continue to be at a disadvantage in comparison with men despite their consistently growing number in the workforce.
"I agree with Sheryl completely. Nothing has changed in the last few years when it comes to gender equality," says Upasana Taku, co-founder and director, MobiKwik, a mobile wallet company. Speaking of disparity in expectations from men and women, Taku said: "Even among the educated urban Indian families, there are more expectations from women about how their home looks", while how they are doing at work is often not taken seriously.
Arguing that the change needs to begin in the minds, Sairee Chahal, founder, Sheroes, a career portal for women, says: "Men still run the world and that is largely true. Women still face massive amounts of sexism both in and outside the workplace." Chahal says contemporary workplaces were designed by the men and for the men at the beginning of the industrial society. "Unless that mindset is dismantled, we cannot expect major changes," she says.
In her piece, Sandberg said that even today women who asked for what they deserved were considered "bossy" and "aggressive". "The reason for this pushback lies in many of the unconscious assumptions we all hold about women and men. We expect men to be assertive, look out for themselves, and lobby for more—so there's little downside when they do it. But women must be communal and collaborative, nurturing and giving, focused on the team and not themselves, lest they be viewed as self-absorbed. So when a woman advocates for herself, people often see her unfavorably."
In agreement with Sandberg, Shaili Chopra, founder, SheThePeople, a digital storytelling platform for women, says: "An aggressive woman is bossy but an aggressive man is ambitious - that's the attitude in India." Chopra says Indian society suffers from a legacy overhang and "for most traditional organisations and managers there is little effort to understand what gender balance and women bring to a work place or dialogue or decisions."
Bhawna Agarwal, CEO, Gadgets360, a tech news web site, says ambition among women is not considered a virtue and perceptions need to change. "In my view, things have improved significantly in the past few years. However, it is also important for women to not underestimate themselves and raise their hands to make people aware of their achievements," she adds.
Like this report? Sign up for our daily newsletter to get our top reports.
---