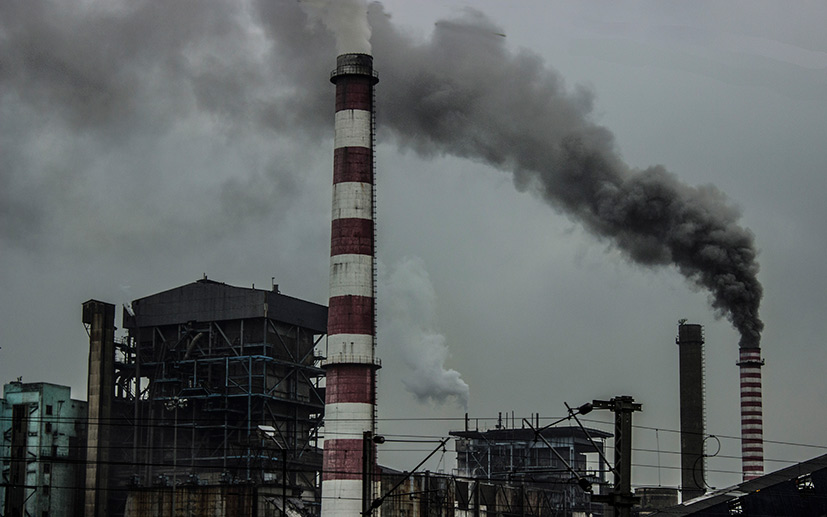 India has the second highest number of deaths caused due to exposure to air pollution. Air pollution may have been responsible for the death of 600,000 Indians in 2012, a fifth of the 3 million who died worldwide because they were exposed to harmful chemicals in air that are responsible for cardiovascular diseases and lung cancer, according to an air quality map released by the World Health Organization last week.
The study says the air pollution is worsening by the day with no promising permanent solution yet.
Even as the governments formulate policies to fight the growing menace, a host of startups are coming up with viable solutions that not only address the problem but are also scalable with the potential to become profitable businesses.
Techcircle picks a few.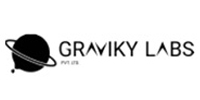 Graviky Lab – Bengaluru-based Graviky Lab was founded by a group of individuals from the MIT Media Lab. The company makes oil-based paints, spray paints, inks, pens from air pollutants Their ink bottle is rightly known as Air Ink. They attach devices to vehicles in order to collect emissions. The carbon in the form of soot, which is extremely hazardous, is separated from other pollutants and is mixed with other oils and chemicals to make paints and inks.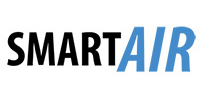 Smart Air Filters – This Delhi startup, launched by Thomas Talhelm in November 2015, produces low-cost and effective indoor air-purifiers in India. It works against the major air pollutants which are affecting our cities. The company has presence in China and Mongolia, too. They have a range of DIY purifiers, DIY services and face masks.

Oizom instruments – Launched in November 2015, by Ankit Vyas, Vrushank Vyas and Sohil Patel, this startup is based in Ahmedabad. They produce air pollution monitoring and control devices. Oizom Mobile Application can explore, analyze and compare the air quality of over 100 cities globally. The startup also offers a range of IoT based products. Oizom Terminal, their analytics platform, provides reports, charts, among others, as per the requirement of their clients.

Chakr Innovations – Founded by Arpit Dhupar, Kushagra Srivastava,Prateek Sachan and Ishani Jain in 2015, Chakr Innovations has devised a technique with which the soot from the exhaust of engines which run on diesel, as well as other sources is collected. The soot, then, is turned into black ink. With an apt tagline – 'We create solution with pollution', -- the startup was one of the 30 Innovation Award Winners at DST-Lockheed Martin India Innovation Growth Program.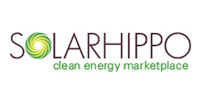 Solar Hippo – It is an exclusive online store for products based on solar energy. Their products include solar lights, panels, heaters, inverters, air-purifiers, power banks, fans, home systems, accessories, among others. Solar Hippo has been launched by Gurgaon-based Hippo Innovations. Founded by Rajiv Kumar in 2015, it is an initiative with an aim of sustaining a green and clean environment.
Like this report? Sign up for our daily newsletter to get our top reports.
---