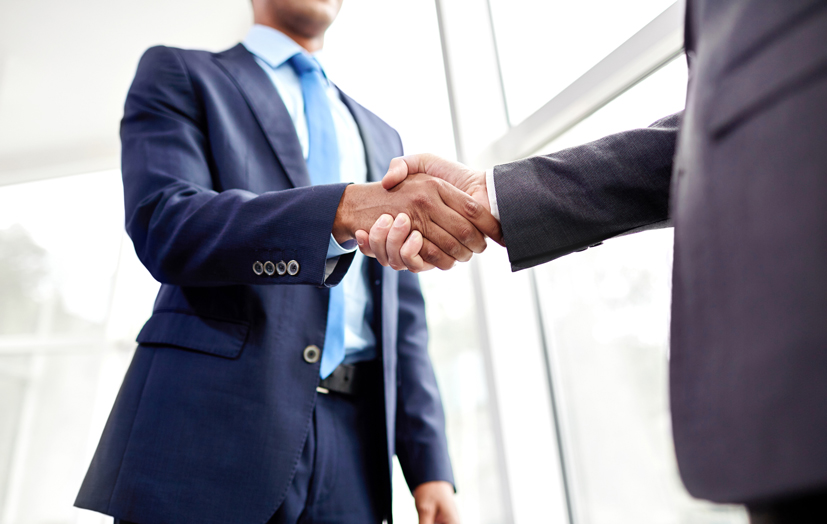 Ixigo, a mobile travel marketplace run by Le Travenues Technology Pvt. Ltd, has announced a partnership with RedBus and Uber, to enable instant booking of cabs and buses from the Ixigo trains app.
With the partnership, Uber and RedBus will expand their reach to Ixigo's 10 million user base of train travellers, the company said in a statement on Wednesday.
With the partnership, Ixigo's train app users will be able to register for Uber and book a ride, even if they haven't installed the Uber app on their device. Similarly, they will be able to view bus schedules, choose boarding and drop-off points, select their seats on the bus, make payments and book RedBus bus seats without leaving the Ixigo trains app.
"We are very excited about the possibilities these partnerships unfold. Over 8 billion train trips happen every year in India, and local travel to and from the railway station forms an important part of the overall journey experience," said Aloke Bajpai, Ixigo co-founder and chief executive in a statement.
When a confirmed train PNR exists on the user's phone, the app contextually reminds users to book an Uber just before departure from their origin and upon arrival at their destination city. If a user's desired train ticket is waitlisted or unavailable, they are also reminded about the prices and availability of buses for that route via RedBus.
"We are really excited about partnering with Ixigo. We are rolling out special promotions for riders taking their first Uber ride through Ixigo trains app and encouraging them to travel around the city at the push of a button," said Nandini Maheshwari, India Business Development Lead, Uber.
"Train travellers often face the frustration of being waitlisted, and buses are a common substitute for train travel in India. This partnership opens up a valuable new market segment for RedBus," said Manoj Agarwala, Vice President, RedBus.
Launched in 2007, Ixigo is a travel search marketplace. It claims to connect over 80 million travellers with content and deals from over 25,000 online and offline travel and hospitality businesses. Ixigo aggregates and compares real-time travel information, prices & availability for flights, trains, buses, cabs, hotels, packages & destinations.
Like this report? Sign up for our daily newsletter to get our top reports.
---