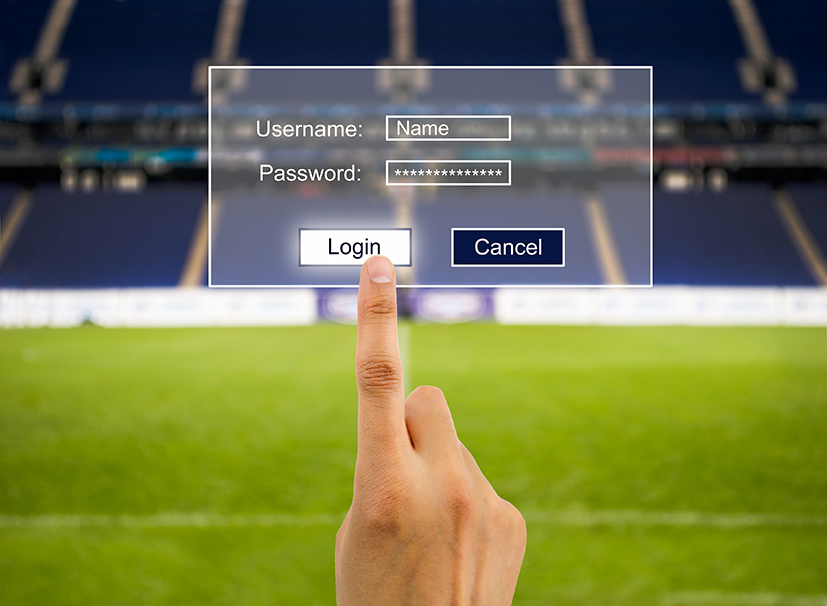 Noida-based sporting app Sportido, operated by IDO Sport Pvt. Ltd, has raised an undisclosed amount of funding from Sumpoorna Group, an investment advisory syndicate that operates across verticals such as retail, domestic and foreign institutional investors.
"The recent rise of sports leagues across football, tennis, kabaddi and other sports is encouraging Indians to discover their enthusiasm for different sports, games and related activities. They are now making their way into the fields to play their own game, and looking to align with like-minded people to do so as well," said Rahul Yadav, managing director, Sumpoorna Group in a statement.
The startup that enables participation in sports and fitness activities will use the funding to fuel product development and user acquisition campaigns.
Founded in August 2015 by Neeraj Aggarwala, Vishal Lunia and Akhil R, Sportido focuses on creating a hyper-local ecosystem for sports and fitness enthusiasts.
Aggarwala is a non-executive founder of Sportido and is also a founder and chief product and marketing officer at insurance portal Easypolicy.com; Lunia previously co-founded Aurbane, an online marketplace for designer wear apparels and accessories; and Akhil earlier worked at Easypolicy.
Available on iOS and Android phones, the Sportido app which enables booking of sports and fitness activities from a base of 150 partnerships and more than 1,200 service providers. The user can also create events and find people for more than 700 sports via the app. One can also find a range of services for different sports including skydiving, skating, swimming, martial arts and much more. Sportido claims to have over 2,000 downloads. The company is targeting a growth of 10X in the next 12 months.
Currently active in the national capital region (NCR), it also plans to expand to Bengaluru, Mumbai and Hyderabad by the end of 2017 and go international by the end of 2018.
"We are excited to receive this investment in Sportido. With Sportido, therefore, we have created an entire ecosystem where users can not only find players with similar interest and service providers, but also engage with them, book sports and fitness activities/venue/services and participate in related events," Lunia said.
Sports-related startups have garnered a lot of investor interest lately. Most recently, sports-tech startup Leh Leh Sports raised an undisclosed amount of funding from Sunny Narang, chairman of Anglian Omega Network, in a personal capacity.
Athletto raised an undisclosed amount in angel funding from Atul Ingle, managing director at Nagpur-based Renuka Electricals & Controls Pvt. Ltd in June this year.
Play Your Sport raised pre-Series A funding from a bunch of investors led by Ashish Gupta, former chief operating officer at Evalueserve. Prior to that, goSporto raised $30,000 (Rs 20 lakh) in seed funding from Singapore-based angel investor Naveen Gupta.
Like this report? Sign up for our daily newsletter to get our top reports.
---