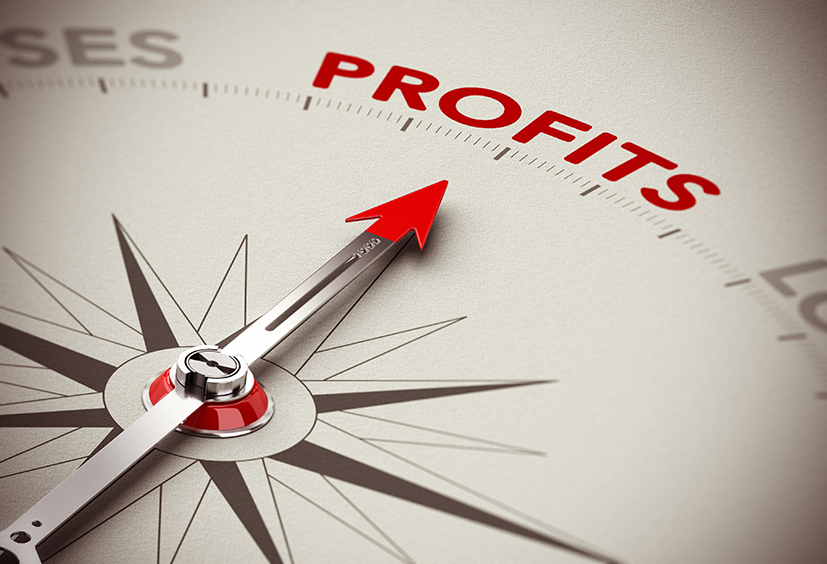 Gurgaon-based e-commerce firm ShopClues says it has witnessed a five-fold growth in its business within the first two days of the Diwali Sale on the back of 50% higher demand from tier II and tier III cities compared to tier I cities.
With the conclusion of the festive period, tier III sales accounted for 48% of the overall figures, the company said in a statement.
ShopClues, run by Clues Network Pvt. Ltd, has also witnessed a 50% surge in average basket size as compared to its last Diwali Sale and the amount of new registrations has doubled on the website. During the 10-day ShopClues Diwali Sale, which started from Oct 1, the average time spent per user on the platform also increased by 25%. Gifting category witnessed six times increased sales activity on ShopClues, the company said.
"ShopClues is witnessing a significant growth in demand across various geographies. The Diwali Sale has also validated, and given an impetus to, our goal to provide par excellence service delivery and effective reach of the platform across all geographies in our country," said Radhika Aggarwal, co-founder of ShopClues.
The best-selling product on the website was a surprise. An offering of a "Set of 4 Designer Doormats" in Dhamaka Deals was the popular choice as it sold more than 2,500 units within the first few hours.
Meanwhile, ShopClues is not alone in witnessing increased demand from tier 2 and 3 cities. Showing a similar trend, Snapdeal had earlier said while metros remained its largest markets, traffic from tier II and tier III cities grew 20 times. Places like Mizoram, Meghalaya, Goa, Himachal Pradesh and Jammu & Kashmir (in the same order) heavily participated in the sale.
Snapdeal has now announced a second edition of sale beginning October 12.
According to Google Trends, the search for 'online shopping' has increased in regions such as Tripura, Sikkim, Mizoram, Meghalaya, Andaman and Nicobar Islands in the last seven days, registering a fillip of a massive 250%.
Technavio's market research study also identified increased participation from tier 2 and tier 3 cities amongst the three emerging trends that are expected to propel the online fashion retail market in India.
During the period of October 1-6 alone, e-tailers are estimated to have clocked gross GMV of Rs 6,500-7,700 crore ($1-1.2 billion) with sale of 35-40 million units.
The Diwali sale is over and Flipkart has announced its victory over Amazon by selling 15.5 million units as compared to Amazon's 15 million units. Ruling out Flipkart's claims of being the best in the business in India, Amazon India head Amit Agarwal said that the metric followed by its rivals Flipkart and Snapdeal was 'bogus'.
---