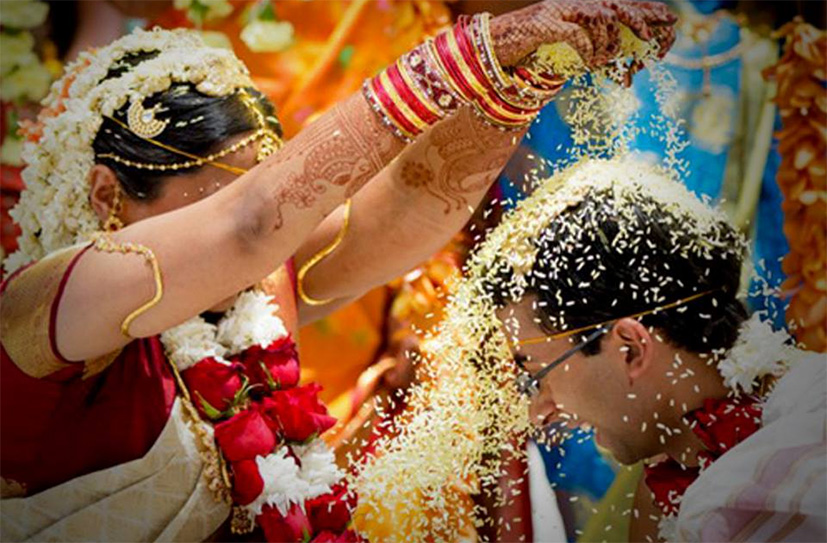 Online matrimony platform jeevansathi.com, run by Info Edge (India) Ltd, turned profitable at the operating level in the first quarter of 2016-17 for the first time in 10 years. The company credited increase in marketshare for the turnaround.
The platform clocked in Rs 65 lakh in earnings before interest, taxes, depreciation and amortisation (EBITDA) during the first quarter of the current financial year, according to a filing by the Noida-based company with the Bombay Stock Exchange on October 12.
The revenue saw a growth of 34% year-on-year from Rs 10.9 crore in the first quarter of last financial year to Rs 14.6 crore in FY 16-17.
The online matrimony firm, which competes with bharatmatrimony.com, a subsidiary of Matrimony.com Pvt Ltd and shaadi.com operated by People Interactive Pvt Ltd, said in the filing that "mobile continues to be Jeevansathi's focus where we have the highest rated app (4.2) in the online matrimony category".
The company also claimed that it has "the highest revenue growth in North and West India in the online matrimony category coupled with highest sales efficiencies."
Hitesh Oberoi, managing director and chief executive officer of parent company Info Edge, told TechCircle that Jeevansathi.com has almost 30-35% market share in the north and close to 20-25% market share in the west.
"The (online matrimony) industry is growing at 8-10% and we are growing at 34%," said Oberoi. "We are gaining market share."
Jeevansathi is currently the third largest player in the country with almost 15% market share.
"Our strategy is a little different from our competitors. Bharatmatrimony and Shaadi are national sort of brands. We focus mostly on the North and West," added Oberoi.
He also said that "we are probably close to zero in the south" in terms of market share.
Jeevansathi's direct rival bharatmatrimony.com's parent Matrimony.com will be launching an initial public offer in November to raise $83 million (Rs 550 crore), its CEO had told TechCircle last week.
Oberoi said that Info Edge has no plans to spin off Jeevansathi.com into a separate entity anytime soon. Jeevansathi has 378 employees currently. Info Edge is an online classifieds company in recruitment, matrimony, real estate, education and related services and runs platforms such as naukri.com and 99acres.com along with jeevansathi.com. The real estate online firm 99acres competes with PropTiger, in which the parent of TechCircle, News Corp holds a significant stake.
Earlier this year, Info Edge reported 55% jump in net profit for the first quarter of the current financial year as it cut losses under its realty portal.
The firm posted standalone net profit of Rs 44.35 crore against Rs 28.62 crore in the corresponding quarter of last fiscal. Net sales climbed 13% to Rs 197.59 crore in the same period.
Matrimony.com's consolidated revenues more than doubled in the four years between FY11 and FY15. The company closed the year ended March 2015 with net revenue of Rs 232 crore, up over 16% compared with the previous year.
Its EBITDA or operating profit grew over four times in the last four years between 2011 and 2015, too and it ended FY15 with EBITDA of Rs 17.8 crore.
---