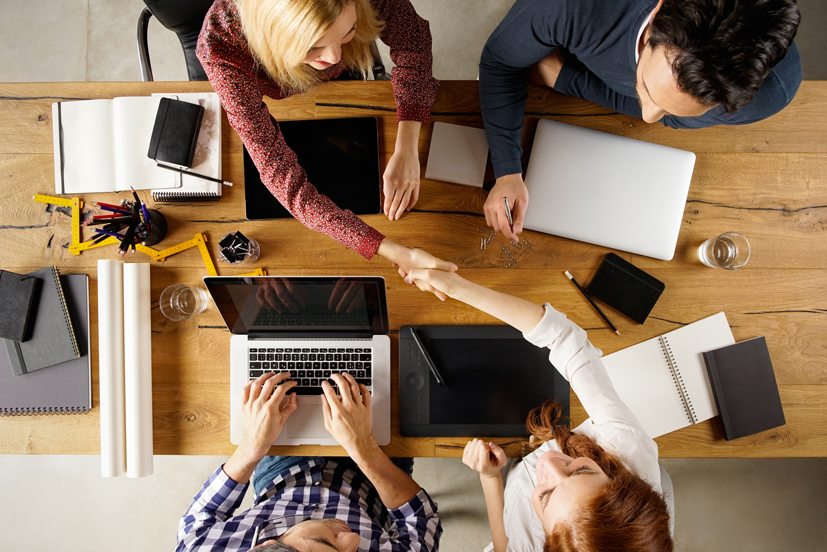 Media industry veteran Ronnie Screwvala's education-technology startup UpGrad has acqui-hired Pyoopil Education Technologies Pvt. Ltd, marking its entry into the corporate training space, it said in a statement.
Delhi-based Pyoopil offers a mobile-based software-as-a-service (SaaS) product that is used by corporates to deploy online training programmes for their employees.
Acqui-hire refers to the buyout of a company primarily for the skills and expertise of its staff, rather than for its products or services.
With this deal, UpGrad, run by U Education Management Pvt. Ltd, eyes to build a $100 million revenue business in the business-to-business (B2B) space in the next five years, UpGrad, it said.
It expects to achieve a topline of $20 million from its B2C business in the next financial year.
"Joining the UpGrad team, Pyoopil will continue working on building, engaging and learning products for working professionals," UpGrad said.
Pyoopil, founded in 2013 by Harsh Mani Tripathi, Ankan Adhikari and Aaron Basaiawmoit, is a learning product with elements of peer engagement and mentorship built in. Anyone can use its course creation tool to design a course with a sequence of concepts and reach out to a wide audience on the platform. For each concept, users can create own content or choose relevant content from already existing resources.
Tripathi ran another startup Vilikh Technologies Pvt. Ltd before founding Pyoopil, while Adhikari worked with Subex Ltd in the past and Basaiawmoit was associated with Bansara Eye Care Centre. Basaiawmoit left Pyoopil in November 2014 and is now chief executive officer at Bansara Eye Care Centre.
The startup previously raised an undisclosed amount of funding from angel investors.
"The Pyoopil team is driven by immense passion towards working in ed-tech and strong product expertise having built an engaging mobile learning product. They will now be part of our team, helping us in the next phase of our product evolution," said Mayank Kumar, co-founder and managing director of UpGrad.
UpGrad claims to be in discussions with over 30 companies to develop customised programmes for them.
Founded in January 2015 by Screwvala along with Mayank Kumar, Ravijot Chugh and Prabhav Phalgun, UpGrad targets working professionals with online courses in entrepreneurship, digital marketing, data analytics and product management.
The startup was founded with an initial investment of Rs 100 crore (around $16 million) which went mainly into content, interactivity, platform, technology, assessments, adaptive learning, marketing and building a national footprint.
UpGrad is the second independent venture of Screwvala who had earlier floated Unilazer Sports, which focuses on sports management besides being involved with sports academies by creating IPs and franchises in select sports disciplines.
---