Food delivery startup Runnr beefs up top deck; TinyOwl founders exit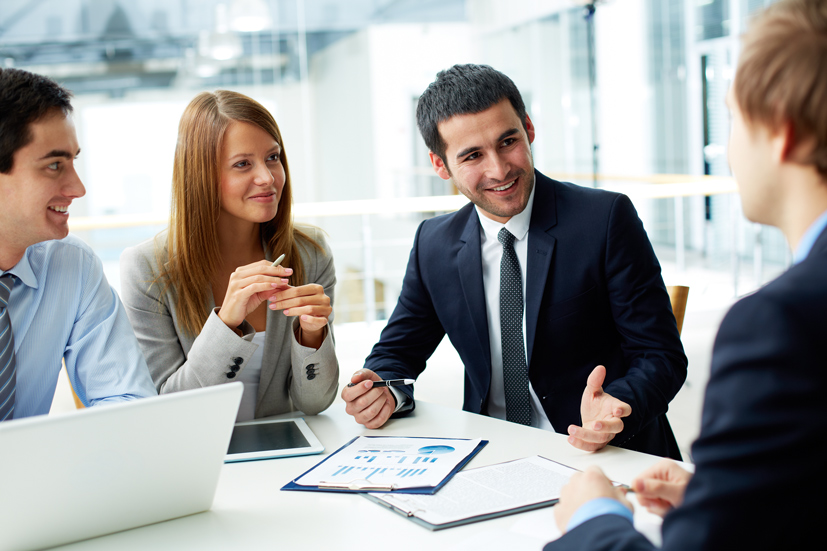 Bengaluru-based food ordering and delivery platform Runnr said it has hired senior executives from Bharti Group, Uber and Facebook to strengthen organisational capabilities.
The company said in a statement that, over the past few months, it has recruited Bharti Group's Garima Gupta as finance chief, Aadish Dhakad from Uber as the head of supply operations and Ankit Jain, who was previously with Facebook, to lead its data operations.

Meanwhile, the founders of TinyOwl–the food delivery startup which Runnr acquired in June–have quit the company.
Mohit Kumar, co-founder and CEO at Runnr, confirmed to TechCircle that TinyOwl founders Harsvardhan Mandand and Saurabh Goyal are no longer part of the company even though they are still shareholders of the combined entity.
Runnr, earlier known as Roadrunnr, is operated by Carthero Technologies Pvt. Ltd. It started its food delivery app in July and aims to grow quickly over the next few months.

"With a strong core team in place we are now focused on a new phase of growth," Kumar said.
Gupta, the new chief financial officer, is a chartered accountant. She was previously the CFO of Nxtra Data Ltd, Bharti Group's data centre business. She has also worked with US-listed BPO firm Genpact.
Dhakad, an IIM alumnus, has experience in banking, power and logistics sectors. As the operations manager of Uber in Pune, Aadish was responsible for developing processes for partner on-boarding, training, quality and fraud control, and for managing payments.


Jain will head the data operations at Runnr, where his team uses advanced machine learning and statistical skills to solve last-mile logistics problems. Prior to this, he worked at Facebook in Silicon Valley as a data scientist. Jain holds a master's degree from UC Berkeley and a bachelor's in electrical engineering from IIT Bombay.
Runnr has also named Prabhat Agrawal as the leader of its corporate meals vertical in Bengaluru. An IIT Guwahati graduate, Agrawal was earlier the chief operating officer at Dazo, a food-tech delivery startup which shut down last year.

These appointments come barely two months after Runnr secured $7 million (Rs 47 crore) from existing investors Blume Ventures and Nexus Venture Partners.
Runnr's food ordering app is currently live in Mumbai and Bengaluru. According to the company, there is no minimum order size and the app offers live tracking of delivery.
The company's previous avatar, Roadrunnr, started off as a provider of hyperlocal logistics services to merchants, restaurants and e-commerce companies, enabling them to deliver orders by connecting with a local delivery fleet.

Roadrunnr had raised $11 million in a Series A round from Sequoia Capital, Nexus Venture Partners, Blume Ventures and others in July 2015. It was founded early last year by Mohit Kumar and Arpit Dave, who worked together at Flipkart.
---