Beverage discovery and gifting app Hipcask gets seed funding from Mobikon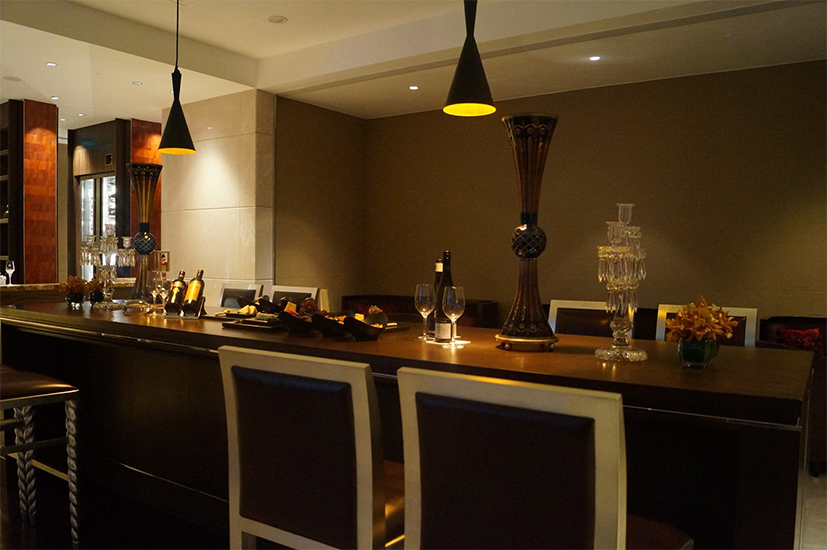 Restaurant marketing and customer engagement platform Mobikon Asia Pte Ltd has led an undisclosed amount of seed funding in Hipcask, a beverage discovery and gifting platform.
Several angel investors participated in the round, including GSF Accelerator founder and InnerChef co-founder Rajesh Sawhney, Japan Vyas of Sixth Sense Ventures and Perk.com's founder Surojit Niyogi.

"With this move, Mobikon becomes a significant stakeholder in the startup and will leverage this partnership in order to unlock the latent potential in the gifting and pre-pay platform," the company said in a statement.
Hipcask will use the fresh capital to build its tech platform and accelerate its customer acquisition efforts.
Hipcask was earlier known as Indian Wine List. It is owned and operated by Appvintage Solutions Pvt. Ltd. The company is a wine- and spirits-focused smartphone app and consumer platform. It helps users explore wines, spirits and beers. The app advises customers which wines to pair with what food, find a wine within a budget and find the best pairings of food and wine in restaurants around.

The company was founded in 2012 by Aneesh Bhasin and Shiladitya Mukhopadhyaya. Hipcask had earlier raised a funding round from Mobikon and BOLD Capital.
Meanwhile, Mobikon also has launched its single platform customer engagement and marketing product for the restaurant industry, mEngage. The new solution allows restaurants to drive customer engagement programs across all digital touch points, run targeted campaigns, and collect customer feedbacks. The company has integrated its various products including the three software tools the company now owns from its acquisitions on the new platform.
"It is a futuristic 'day zero' platform that will offer any restaurant business the agility to get 'future ready' while reaping the benefits starting today," said Samir Khadepaun, CEO, Mobikon.

Khadepaun, who had earlier worked with I-Connect, founded Mobikon along with Salil Khamkar in 2009. The company is headquartered in Singapore and it has seven offices across Asia and the Middle East.
Mobikon has a digital platform for customer engagement and provides a single dashboard for a spectrum of restaurants—quick service, fine dine, casual dine and cafes. Its solutions allow clients to engage their customers with integrated services across ordering, reservations, feedback and marketing. The company claims to be working with over 600 brands spanning more than 2,800 outlets across nine countries of Asia and the Middle East.
The company had acquired two startups previously--MassBlurb, an automated online marketing platform for restaurants in June this year, and Trii.be, a customer feedback management tool in August last year.

It had raised an undisclosed amount in fresh funding from Singapore-based venture capital firms Life.Sreda and Qualgro Pte Ltd in October last year just two months after it secured $2.3 million from Jungle Ventures and other investors.
---