IBM buys cloud services firm Sanovi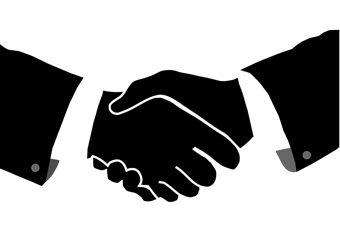 Tech Giant IBM has announced a definitive agreement to acquire Bangalore-based Sanovi Technologies Pvt. Ltd for an undisclosed amount on Thursday.
The deal will enable IBM to bolster its cloud offerings. Bangalore-based Sanovi provides hybrid cloud recovery, cloud migration and business continuity software for enterprise data centers and cloud infrastructure.
The deal is expected to close by 2016 end, after which IBM will integrate Sanovi into the IBM Global Technology Services unit, the company said in a media statement.

"Our clients are embracing a digitised world where applications need to be 'always-on,'" said Martin Jetter, senior vice president, Global Technology Services, IBM. "As a cloud-native company, Sanovi will strengthen our resiliency portfolio to manage the broad range of applications, data, and IT systems of our clients balancing digital and hybrid cloud transformation with increased regulatory compliance."
Sanovi, which was founded in 2003, operates in the United States, Middle East, and Asia. It provides application aware deployment, visibility and automation of IT DR (disaster recovery) for tier-1 and tier-2 workloads across physical, virtual and cloud infrastructure.
IBM, which is readying itself to confront the growing range of natural and man-made risks surrounding businesses will look at expanding Sanovi's Disaster Recovery Management (DRM) capabilities and enable organisations to move from business continuity planning to more proactive resiliency programs that help anticipate potential failures before they happen.

"IBM's technology leadership in hybrid cloud infrastructure and resiliency services makes it a clear choice to bring end-to-end services to our customers and transformational value to IBM's existing client base," said Chandra Sekhar Pulamarasetti, co-founder and CEO of Sanovi.
---