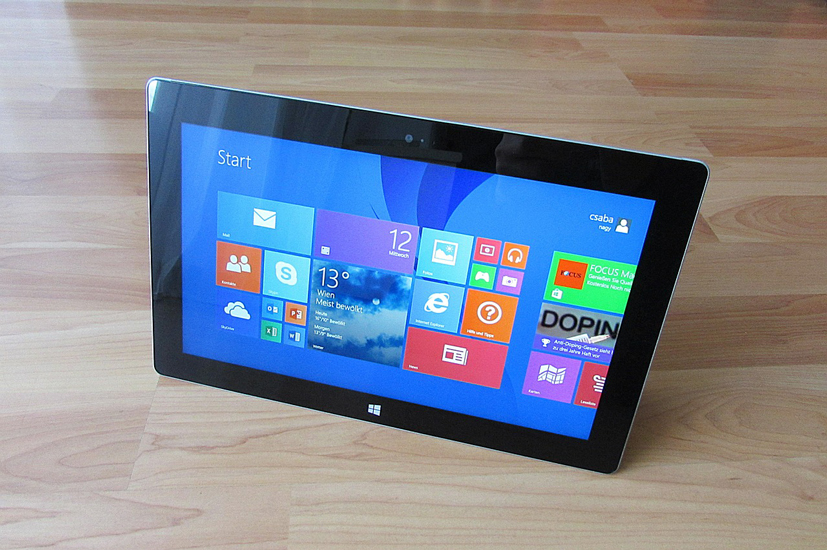 With the launch of the latest version on Windows operating system (OS) 10 in 2015, US tech giant Microsoft has decided to halt the production and sale of Windows 7 and Windows 8, according to a report in Forbes.
Microsoft had stopped retail sales to consumers of the two operating systems two years ago. Fulfilling the long-term promise on its Windows lifecycle page, Microsoft has confirmed 'End of sales' for both Windows 7 and 8.
End of sales refers to the date when a particular version of Windows is no longer shipped to retailers or Original Equipment Manufacturers (OEMs). Examples of OEMS are Dell and Toshiba—PC manufacturers who often pre-install Windows software.
The halt of the two OS will mean that all new Windows computers will come pre-loaded with Windows 10 and users will not have an option of downgrading to the previous versions.
While Windows 7 that was launched in 2009 was on sale for a significant seven years, the infamous Windows 8 stayed around only for four years.
According to Windows lifecycle page, both Windows 7 and 8 will continue getting software updates till January 2020 and 2023 respectively. With this move, Microsoft is clearly giving the latest Windows 10 a boost.
According to the report in Forbes, Windows 10's growth has been stagnant ever since Microsoft's free upgrade offer ended earlier this year.
Microsoft had announced earlier this year that it would roll out two major updates for Windows 10 in 2017. According to Windows Central, while the first major update for 2017 — codenamed Redstone 2 — would release by early 2017, the second one — codenamed Redstone 3 — might be released by summer of 2017.
With Apple's steeply priced MacBooks, Microsoft might just be able to maintain its user base, given new updates for Windows 10 are rolled out soon.
---