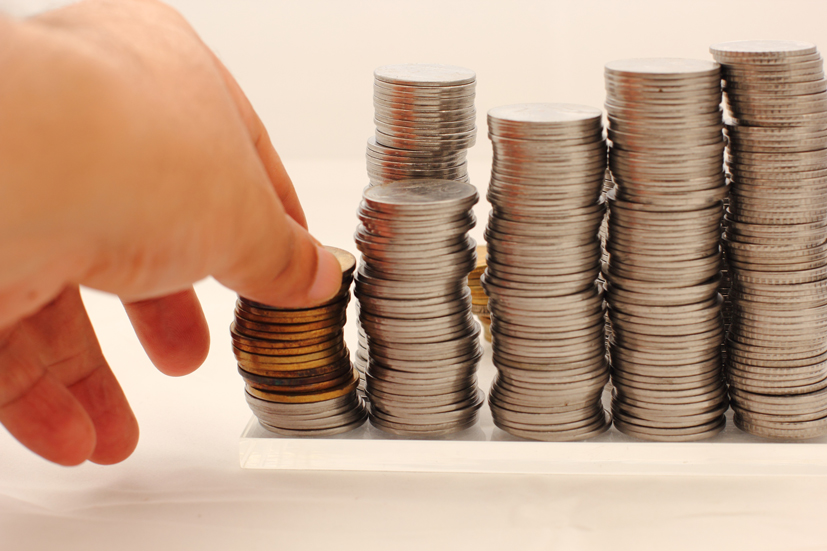 Hyderabad-based logistics firm Gati Ltd has invested $3 million (around Rs 22 crore) in Goa-based cloud software startup Browntape Technologies Pvt. Ltd, it informed stock exchanges.
Browntape, founded by Gurpreet Singh and Piyush Goel in 2012, was a part of GSF accelerator's second batch. It makes cloud-based software, which online merchants can use to manage their orders and inventory for ecommerce marketplaces—such as Amazon, Flipkart, eBay and Shopclues, among others—where they are listed.
These sellers can track the status of their orders and print invoices through the software. For a seller, when an item sells on an ecommerce platform, the stock quantity gets updated.
"Gati will use the Browntape platform to offer a single-window solution to customers by integrating our established pan-India logistics network and Browntape's multi-channel order management platform," Dhruv Agarwal, chief strategy officer of Gati, said in a statement.
"Online sellers will be able to manage their ecommerce ecosystem seamlessly in terms of order flow, physical product flow and information flow," Agarwal said.
Gurpreet Singh told VCCircle that it is a strategic investment. Gati and Browntape are going to launch a new product through which online sellers can outsource their order and inventory management to Browntape. This can be done for around 15 marketplaces at the same time, Singh said.
JM Financials acted as the investment banker for Browntape.
Springforth Capital Advisors acted as advisor to Gati.
Goel is a PhD from University of Portsmouth while Singh is an MBA from Symbiosis Centre of Information Technology.
In 2014, the startup had raised an undisclosed amount of investment from SeedFund and angel investor K Ganesh. The company had previously received seed funding of $30,000 from GSF Accelerator.
On Monday, Gurgaon-based logistics services provider Rivigo raised $75 million from Warburg Pincus for a minority stake.
In September, restaurant finder Zomato had acquired Sparse Labs, a logistics company.
---