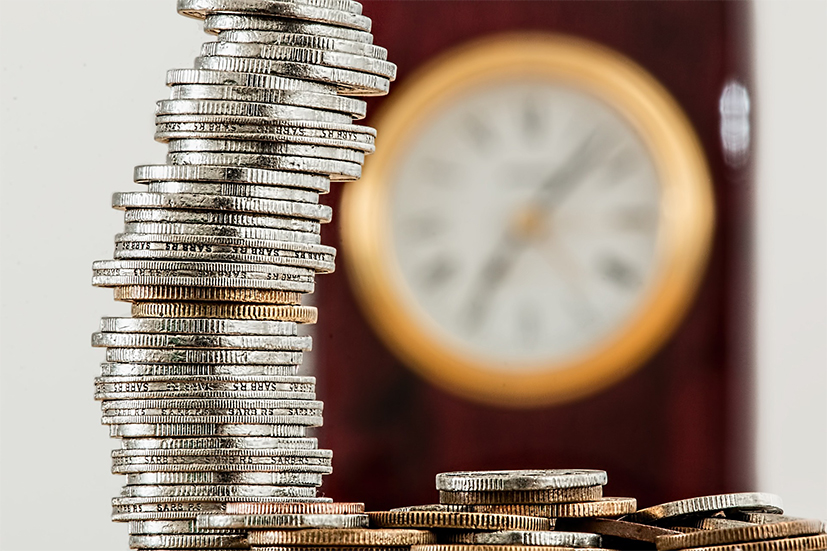 Bengaluru-based cleantech startup Altigreen Propulsion Labs Pvt. Ltd is in advanced discussions with existing investors and venture capital firms to raise a new round of funding, a top executive said.
Altigreen co-founder and CEO Amitabh Saran told TechCircle that the company aims to raise $6-7 million (Rs 40-47 crore) and that the round is likely to be closed within a few weeks.
Earlier this year, Altigreen had raised $2 million from serial entrepreneur Rajeev Chandrasekhar's proprietary investment arm Jupiter Capital. Altigreen is also backed by angel investors including Chetan Maini, founder of electric car Reva, who sits on the board of the startup. The company has developed a patented hybrid technology solution, an electric kit branded 'Hypixi' that can be retrofitted into vehicles and helps reduce emissions and fuel consumption.
Altigreen has been running pilot studies on the product for the past year. Saran said the product has got approval from the Ministry of Road Transport and Highways and will be commercially launched this month.
"Our existing investors are keen to continue to back us. We are in advanced discussions with three venture capital firms as well," Saran said. He did not disclose the names of the potential VC investors as discussions are underway.
"The fresh funding will allow us to scale our manufacturing, sales and marketing," he said.
The company was founded by Saran, Lasse Mocklegaard, Shailendra Gupta and John Bangura in 2012. It will sell its electric kit in the after-sales market. It will price its hybrid solution for small cars and light trucks in the range of Rs 60,000 to Rs 100,000, and claims the customer will recover the cost within two years through savings on fuel expense.
---