Mobile payments startup ToneTag raises funding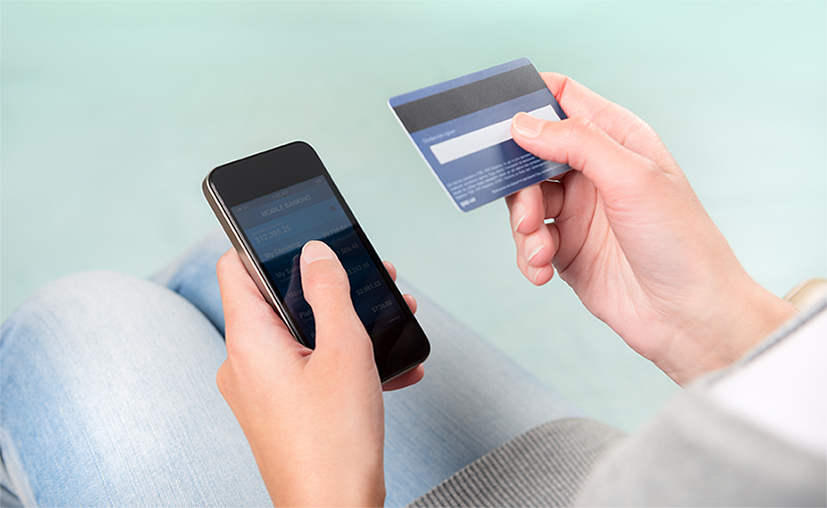 Naffa Innovations Pvt. Ltd, a mobile payments company which operates ToneTag, has raised an undisclosed amount of funding from a list of investors, said a report published on Thursday in Livemint.com.
The investors include Arun Seth, Nasscom foundation trustee; T V Mohandas Pai, Manipal Global Education chairman; Anand Chandrasekaran, Snapdeal's ex-chief product officer and Deepak Ghaisas, chairman of Gencoval Strategic Services Pvt. Ltd.

According to a report on MediaNama, Kumar Abhishek, founder of ToneTag, said that the size of the funding was larger than $1 million it had raised from Reliance Capital back in 2015 but declined to give the exact size of the investment. He also added that the investors would collectively own less than 5% equity stake in the company.
According to Livemint's report, ToneTag will use the funds to expand its user base and grow the number of merchants that accept cashless transactions.
ToneTag has partnered with major players in banking and mobile wallet sectors to enable contactless digital transactions on mobile phones, card swiping machines, ATMs and all other acceptance enabling devices. This is powered by the fact that ToneTag is absolutely hardware and platform independent and works on sound waves.

ToneTag's software development kit uses the speaker and a microphone of a device for data transfer through sound waves. The company has a partnership with YES Bank for sound-based proximity payments on their mobile wallet YES PAY.
"ToneTag is enabling a customer experience of paying contactless, an experience similar to paying like cash but faster and more secure than cards and other payment systems like QR Codes. This is a technology that plays to the natural power of the phone, which all phones are inbuilt with, a speaker and mike and, hence, ToneTag will work with every phone not just smartphones," said Seth to Livemint.
The company claims to surpass 25,000 merchants on its platform by December this year and will hit more than 3 lakh acceptance points next year.

Kumar, according to MediaNama added that the company has applied for a patent for a new contactless payment technology which uses light from a device as a communication protocol. "The patent describes a communication protocol which uses light emitting source which will allow devices to communicate with each other," he said.
ToneTag isn't the only company working on sound-based payments. Bengaluru-based iKaaz works on similar products in the contactless payments space. YES Bank also had a partnership with UltraCash for sound-based payments.
---