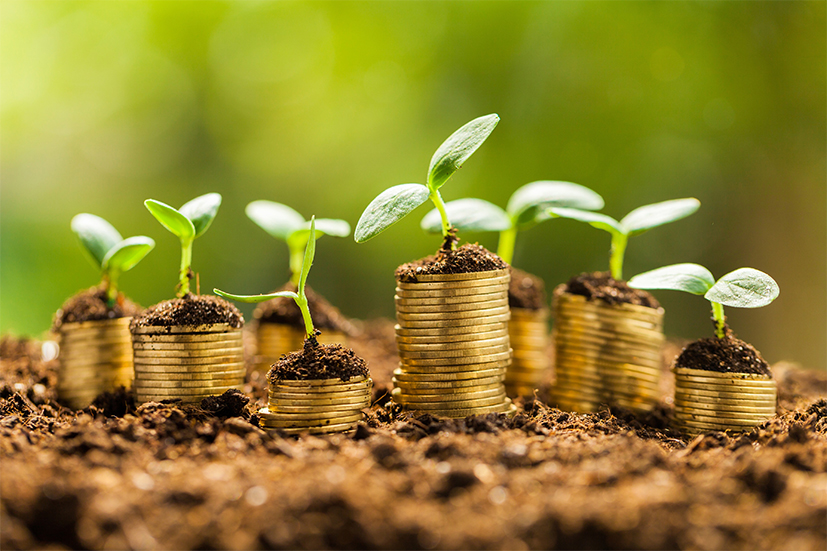 Media conglomerate Times Group's ad-for-equity investment arm Brand Capital-backed accelerator-cum-seed-fund investor Brand Accelerator ended the first year with eight investments.
Brand Accelerator, which was launched in September last year, has invested in startups including virtual reality-focused Vear, sports facility discovery platform Oyeplay, retail reviewer Ubinga, online women's ethnic wear retailer Aaboli, individualised hyper local restaurant discovery app Hungry Bells, night time food delivery firm Night Panda, game-based education company Playablo and online bus ticketing company seatselect.in, said Suresh Rangarajan, a co-founder.
Brand Accelerator, in which Times Group's Brand Capital holds 49% stake, was founded by Infosys veteran and former head of sales and executive council member Subhash Dhar, Moonbeam Capital CMD Murlidhara Kadaba, stock broker Arun K Singh and internet and real estate entrepreneur Suresh Rangarajan.
Rangarajan also runs co.life, a venture that runs coworking and co-living facilities in Bengaluru.
The accelerator that focuses on consumer internet and marketing technology startups was launched in May 2015. It started the first edition of its nine month-accelerator programme in September last year.
Brand Accelerator picked 20 companies for the accelerator programme and invested in eight of them.
Among them Vear and Oyeplay raised follow-on investments. Vear was selected for the first batch of Oracle's Startup Cloud Accelerator programme in India earlier this year.
The accelerator-cum-seed-fund investor has a panel of 80 mentors who would spend time with startups.
The mentors would eventually become investors in some of the startups. Rangarajan said Brand Accelerator can invest up to Rs 1 crore in select startups while initial investments are in the range of Rs 25 lakh.
He said the firm chose the first batch for the accelerator programme from 650 applicants. Brand Accelerator in partnership with Bengaluru-based Global Incubation Services (GINSERV) will launch the next edition of acceleration programme early 2017.
---