Govt to incentivise district administration to boost cashless payments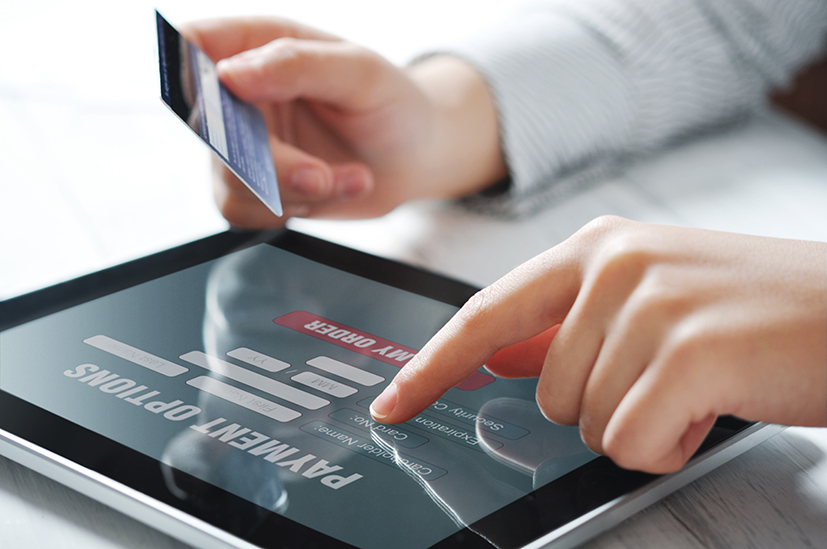 The government of India has introduced a series of measures to provide incentives to the district administration in order to boost cashless payments across districts, talukas, and panchayats.
This comes at a time when there is a cash crunch after Prime Minister Narendra Modi abolished Rs 500 and Rs 1,000 notes in a bid to curb black money.
As a part of these efforts, NITI Aayog will provide logistic support for outreach activities in the form of seed money of Rs 5 lakh per district administration, according to a statement.
As per the campaign, the top ten best performing districts will be awarded the Digital Payment Champions of India award, and the first 50 panchayats to go cashless will be awarded Digital Payment Award of Honour.
NITI Aayog has also collated and put up presentations/posters/FM radio spots/films on its website to promote transition to digital payment methods such as Unified Payment Interface (UPI), USSD (*99#banking), Adhar-enabled systems, e-wallets, and Rupay/debit/credit/prepaid cards.
Moreover, common service networks are being mobilised to enlist the support of people and merchants. The ministry of electronics and information technology has announced cash incentive of Rs 100 for every merchant enabled to transact digitally.
In other efforts to boost digital financial literacy, CSC e-Governance Services India Ltd, under the ministry of electronics and information technology, has started the process of creating new content in its existing courses to fast-track the project.
The government also plans to use the network of common service centers (CSC) spread across rural India to create a pool of 2-2.5 million digitally literate people.
Under the project, CSCs will enable at least 10 merchants to buy swipe machines or use mobile wallets besides training them on how to undertake financial transactions online. The gateway of CSCs will be used by all these merchants to complete financial transactions.
Digital payments company experienced tremendous growth after demonetisation. Paytm claimed that the platform saw an overwhelming 435% increase in overall traffic while cab aggregator Ola, run by ANI Technologies, reported over 1500% increase in recharges across 102 cities where it operates since 8:30pm on November 8.
Snapdeal-owned mobile wallet FreeCharge said there was a 12 times surge in average wallet balance after the announcement was made.
Honchos of leading consumer internet companies, such as Flipkart, Snapdeal, Shopclues, and others, had also welcomed the move saying it will pave the way for digital payments, aid the process of financial inclusion and the overall transformation in the economy will translate into long-term benefits for the industry.
Comment(s)