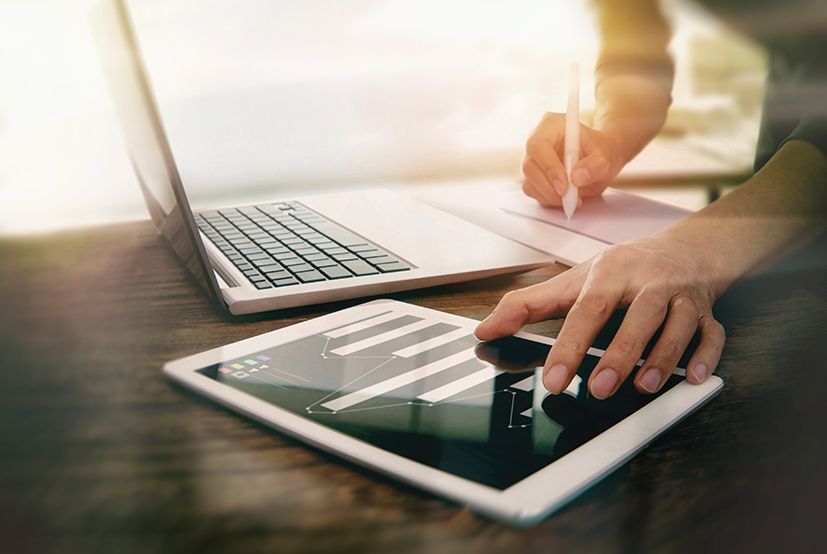 Clinical research and data analytics company THB has closed a seed funding round led by former executive of Nokia Ajith Sukumaran and Apoorva Patni-led early stage fund Currae Healthtech Fund, a top company executive told VCCircle without disclosing the amount.
Existing investor Fireside Ventures, which is owned by Kanwaljit Singh, former MD of Helion Ventures, also participated in this funding round, said Akansh Khurana, co-founder and CEO.
In addition, some strategic healthcare veterans and business leaders from India, the US, Middle East and Southeast Asia pooled in funds in this round, he said.
THB, which was founded in 2015, leverages technology to automate analytics for healthcare providers. THB's products integrate with multiple IT systems at a given provider, creating a coherent view of the providers' datasets, offering the ability to run seamless analytics.
The fresh funds will be used to expand technology, data science and clinical teams. The company has a 30-member team.
"We are developing strong IP and a series of algorithms that can deliver smarter healthcare and positively impact every patient's personalised healthcare journey. These algorithms span across effective engagement, clinical decision support as well as business intelligence," said Khurana,  a former Bain consultant.
The other co-founders of the company are Rajesh Pachar, a former Microsoft executive; Rohit Kumar, a data scientist who worked on big data analytics at American Express; Gagandeep Singh, an operations lead with large-scale SAP implementation experience.
Khurana said THB is targeting the over $1 billion Indian healthcare analytics market, which is at a nascent stage. The company was started after the core team realised that there is a lot of healthcare data out there, stored away and waiting to become meaningful, he said.
THB had received its first round of funding 10 months ago from Fireside Ventures as well as a group of Indian business leaders. The funds were used in building its technology platform and launching its first set of products.
Investors
Ajith Sukumaran has 20 years of experience in various roles and is currently pursuing investment opportunities, according to his LinkedIn profile. He was previously Head of Strategy Planning, Corporate Strategy at Nokia.
Currae Healthtech Fund was founded by Apoorva Patni, son of Pati Computer Systems co-founder Ashok Patni. It focuses on investing in startups working on medical devices, online marketplace models, tele-medicine and mobile health and data analytics.
The health-tech fund has invested in 13 companies so far. It recently invested in Pune-based Pharmarack Technologies Pvt. Ltd, which provides software-as-a-service (SaaS) applications for automated order processing and inventory management to pharmaceutical retailers and distributors.
Fireside Ventures along with other investors recently invested in children's health and wellness startup Good Parents Inc.
---