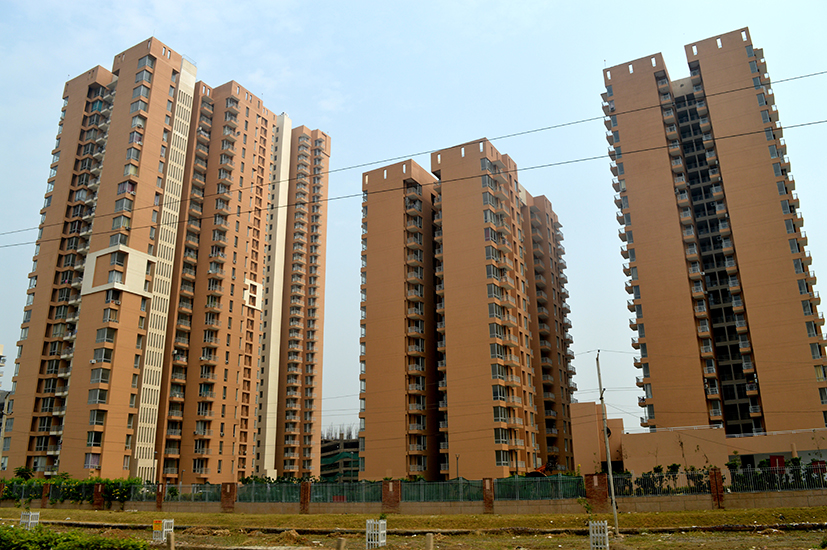 With a likley spur in the home rentals business, especially on the back of demonetisation, property portal Housing.com has decided to re-enter the segment from early 2017.
"Last year, we had taken a strategic decision to close rentals in order to focus the company on home buying and selling segment, but now we have started preparing for the re-entry and plan to launch it early next year," its Chief Executive Officer Jason Kothari said.
With leadership established in its core business, the company is now ready to expand into newer business opportunities in the online real estate space and entering rentals is the logical next move.
"While we had planned to relaunch rentals towards end of next year, the recent demonetisation move has led to an advancement in the plans. Demonetisation is expected to cause a slow-down in the home buying and selling, while it will likely spur growth in the home rentals space, making it an opportune time to relaunch the rentals business," he said.
Compared to last year, on a monthly basis, the company's revenues have grown by 400 per cent, traffic has increased by more than 200 per cent, growing from 1.3 million to 4.1 million and number of homes listed have increased by over 450 per cent to 630,000 from 110,000.
"With market leadership already established in the home buying and selling segment and with the rental business slated to go live early next year, the company will further strengthen and grow its leadership position in online real estate segment," Kothari added.
---