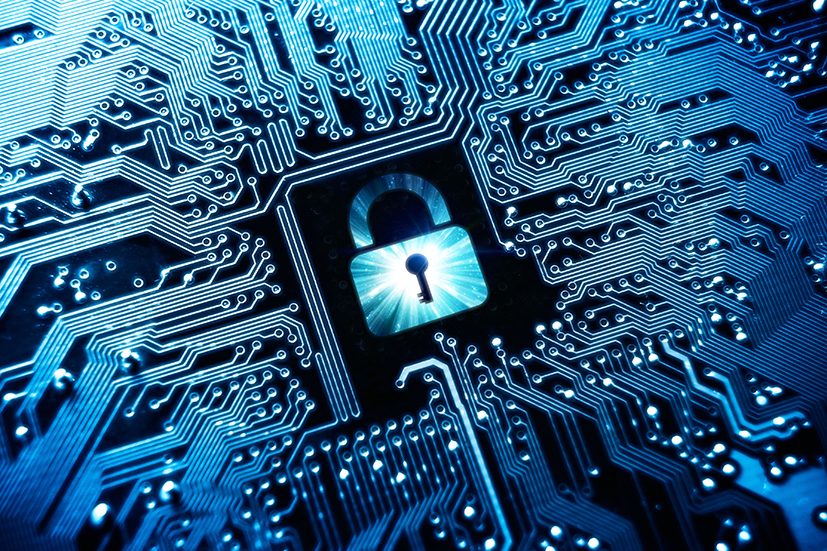 Socure Inc, a digital identity verification company, has raised $13 million in funding led by international venture capital fund Flint Capital.
The round also saw participation from ff Venture Capital, Santander InnoVentures and Two Sigma Ventures, among others, the company said in a statement.
New York-based Socure will use the capital to scale operations, after the 300% growth it has seen in 2016. The funds will enable Socure to more quickly innovate its digital identity verification platform, and deliver the most predictive solution in the industry, the company said.
Founded in 2012 by Sunil Madhu and Johnny Ayers, Socure provides digital identity verification by creating easily integrated SaaS solutions that increase consumer acceptance, reduce uncaught fraud, and contain the costs of manual review.
"Security, compliance and fraud prevention are key issues for investors, consumers, regulators and employees in the financial services industry," said Madhu.
Its Social Biometrics technology applies artificial intelligence and machine-learning techniques with trusted online/offline data intelligence from email, phone, address, IP, social media and the broader Internet to authenticate identities in real-time. The company powers financial inclusion, increasing acceptance as much as 40% for millennials and other thin-file consumers. It also bolsters customer identification programmes (CIP) and KYC programmes and Anti-Money Laundering or AML compliance for enterprises in the US, helping them to reduce fraud.
"Socure has rapidly developed a leadership position in the large and fast-growing space of digital identity and biometrics," said Sergey Gribov, partner at Flint Capital. "The company supplements market deficiencies in which current identity verification solutions fall short, including millennials, who largely avoid the use of credit, or abroad, where credit systems don't exist at all," he added.
The company has released its flagship product ID+ for consumer verification very recently.
"We have reduced the friction in the new account opening process, and are able to perform the required Know Your Customer (KYC) and Anti-Money Laundering (AML) compliance checks quickly and easily with ID+ from Socure," said Brandon Krieg, chief executive and co-founder at Stash, an investment app for millennials.
A Spanish fintech venture capital fund, Santander InnoVentures, which has participated in this round of funding also, bought an undisclosed stake in the company in June this year.
---