Google turns Drive for iOS into Android migration tool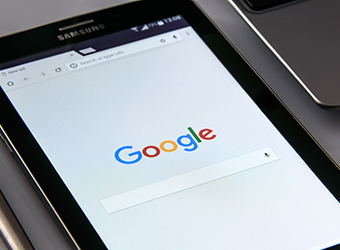 Technology giant Google has activated a new Google Drive feature that can turn the cloud storage app for iOS, a mobile operating system developed by Apple Inc, into a migration tool. This will enable the transfer of calendars, contacts and photos from an iPhone or iPad to a new Android device in a much easier way.
Android is a mobile operating system developed by Google and the company wants to put it across an array of new smart devices that are now becoming a part of our daily lives.
The switch portal can be downloaded to an iPhone that can be used to backup all content including contacts, calendar events, photos and videos. The company also published a new web page on the Android website detailing how it works.
Once the backup on the iPhone is complete, users can simply sign in into the Android device and restore all the data. The service will even back up iCloud entries. The Google Drive, however, will not back up texts or music library from the iPhone. One will have to plug in their iPhone directly into the Android device for transferring them.
iPhone users who want to switch to Android must turn off iMessage before they officially switch devices.
Google has been seen making efforts to let iPhone users switch to Android easily lately. Most recently, it packed in a "Quick Switch Adapter" with the Pixel, which quickly transfers data directly from an iPhone to a Pixel phone. While the Quick Switch Adapter only works with the Pixel phone, the Google Drive method will also work with non-Pixel Android phones.
Apple introduced a similar, albeit more elegant, all-in-one migration tool called Move to iOS in 2015 to automate the transfer of user contacts, calendars, photos, videos, browser bookmarks, email accounts and SMS history from Android to iOS.
Comment(s)