Japanese advertising giant Dentsu Aegis buys India's design studio Fractal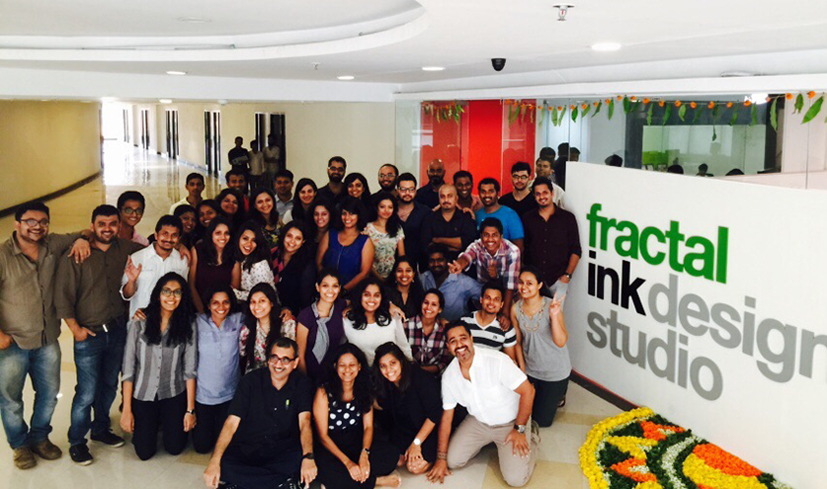 Japanese advertising giant Dentsu Aegis Network Ltd (DAN) has acquired Mumbai-based Fractal Ink Design Studio Pvt Ltd, a service provider in the user interface and user experience (UI/UX) domain.
The deal amount was not disclosed. However, according to a report by The Economic Times, the deal is pegged at around Rs 215-300 crore.

As part of the acquisition, Fractal will join Dentsu Group's Isobar network, and will be rebranded as 'Fractal Ink Design Studio - Linked by Isobar', Dentsu said in its statement.
Dentsu Group digital domain services in India are currently provided by Isobar, iProspect, WATConsult and Dentsu Webchutney. The addition of Fractal will expand operations to 1,000 digital experts, forming one of the largest digital teams in the country, it added.
Established in 2010, Fractal currently employs 65 digital experts and provides full-service digital design mainly in the UI/UX domain to leading companies in India. Its clients include all major banks of the country such as State Bank of India, ICICI Bank, and Axis Bank, Flipkart, Myntra, Microsoft, Samsung, Hungama, Ibibo, Disney, among others.

Tanay Kumar, CEO and co-founder of Fractal, will join the Dentsu Aegis leadership team in India and will report to Ashish Bhasin, chairman and chief executive of Dentsu Aegis Network South Asia. Other co-founders Geeta Suthar, Hemant Suthar and Priyanka Agrawal will also continue in their roles as part of the management team.
"Having grown to one of India's top three design agencies, Fractal's strength is the fusion of design and technology making it a leading company in the UI/UX design, Internet of Things (IoT), wearables and mobile domains. In recognition of its innovative design work, Fractal received multiple awards in the IoT category in 2014 and 2015 from the Confederation of Indian Industry (CII)," the company added.
Going forward, Dentsu Group said it will accelerate its growth strategy in India with the aim of becoming the second largest agency group in that country by the end of 2017.

The impact of this transaction on Dentsu's consolidated financial results for the fiscal year ending December 31, 2016 is expected to be minimal.
---