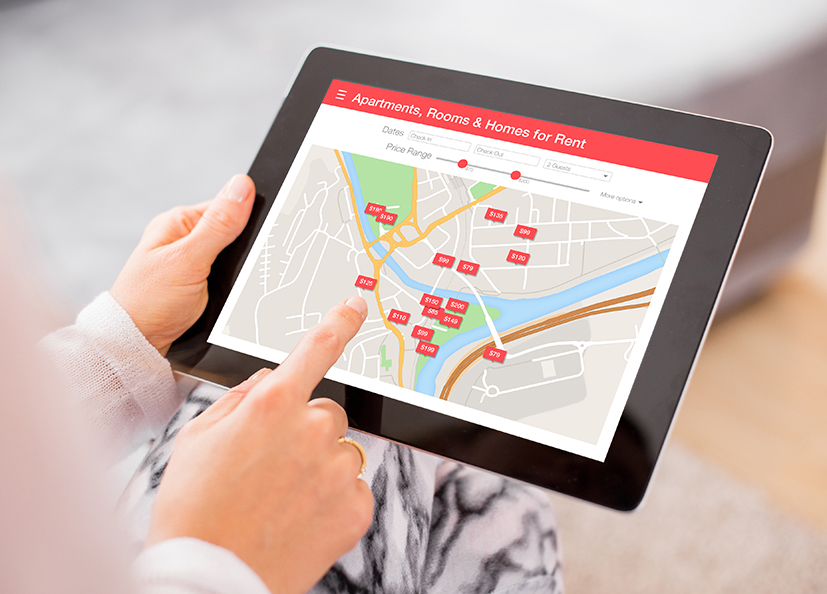 Bengaluru-based NoBroker Technologies Solutions Pvt. Ltd, which runs a peer-to-peer (P2P) property listing portal for renting homes NoBroker.com has raised $7.4 million (Rs 50 crores) s an extension to its Series B round, the company said on Monday.
The funding round was led by South Korean KTB Network and existing investors, SAIF Partners, BEENEXT and Digital Garage, also participated in the round.
This is the extension of a $10 million Series B round announced few months back this year, taking the C2C startup's cumulative Series-B round to $17 mn.
With $3 million in Series A funding early last year, this takes the total funding raised by NoBroker.com to $20 million.
Amit Kumar Agarwal, CEO and co-founder of NoBroker, told Techcircle that, "what we did was very contrarian early this year. After the funding (of $10 mn) we didn't expand geographically. We focused on monetising early this year. Now we have established ourselves in 4 cities; Bangalore, Pune, Mumbai and Chennai."
Agarwal said now he wants to expand to Kolkata and Ahmedabad.
"I am impressed with the differentiated and disruptive business model of NoBroker, which is solving a huge latent customer demand. With a large and growing Indian population, NoBroker has the potential to become market leader in this large real estate market," said Chunsoo Kim, Venture Capitalist at KTB Network, in a press statement.
Agarwal also pointed out that this is the "first time that a Korean fund has led the funding round for an Indian startup."
The last couple of months saw angles like Anand Chandrasekaran (formerly of Snapdeal) and Vijay Shekhar Sharma (founder of Paytm) also investing undisclosed amounts in NoBroker.com.
"We are glad to have KTB as our investor. These additional funds have put us in a strong position from overall capital perspective," said Akhil Gupta , CTO and co-founder of NoBroker, in a statement.
NoBroker has served 1.5 million customers till date, according to the company.
NoBroker.com recently moved to a freemium subscription-fee based model and has been growing revenues aggressively.
Customers use the site to find verified houses and can contact up to nine owners for free, beyond that the company charges between Rs 999 to Rs 5,999 through three plans, including assigning a relationship manager, he added. At present, 10% of the 6,000 transacting customers through the website use a paid service.
Besides, the company earns a referral fee through partnership with packers and movers and furniture rental company Furlenco for passing qualified leads, where the customer can make third-party payment through the website for additional discount. It also gets 90-95% of the revenue through the subscription plans.
On an average, the customer, who finds a house through the website, pays an average rental of Rs 25,000 in Mumbai and Rs 19,000 in Bengaluru and Chennai.
Another revenue stream includes creation of a platform, which will enroll rental properties and pay rent to the owners. The website would take care of occupancy and other procedures.
NoBroker was founded by Akhil Gupta, an alumnus of IIT-Bombay, Amit Kumar Agarwal of IIT-Kanpur and IIM-Ahmedabad, and Saurabh Garg a graduate of IIT-Bombay and IIM-Ahmedabad.
---