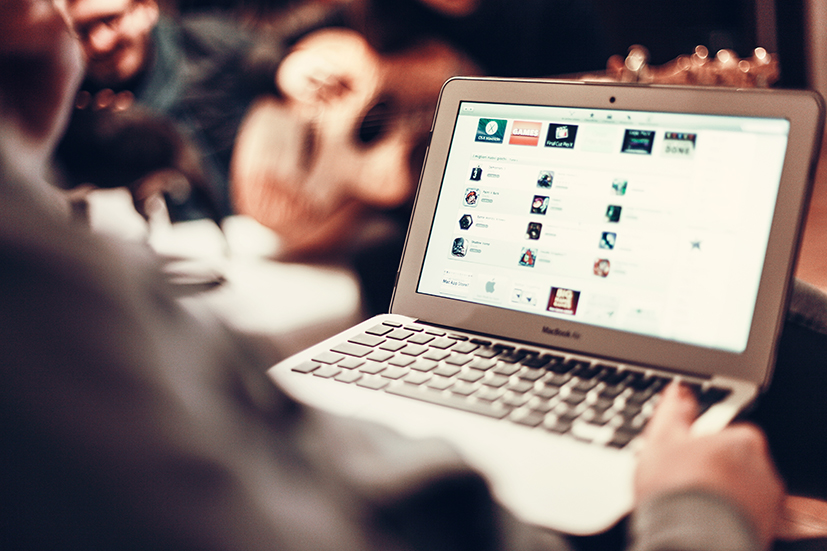 Media startup ScoopWhoop has acquired video delivery and ad targeting startup Touchfone Technologies for an undisclosed amount in a cash-and-stock deal.
Touchfone Technologies co-founders Mahesh Subramanian and Brahmayya Akella will be appointed as ScoopWhoop's chief technology officer and chief integration officer respectively as part of the deal, said ScoopWhoop in a statement on Monday.
ScoopWhoop was founded in 2013 by Sattvik Mishra, Sriparna Tikekar, Rishi Pratim Mukherjee, Debarshi Banerjee, Saransh Singh and Suparn Pandey. All of the founders are alumni of Indian Institute of Mass Communication. At the time of starting ScoopWhoop, Sattvik, Rishi, Saransh and Suparn were colleagues at Webchutney and Sriparna was working at the advertising firm McCann Erickson.
ScoopWhoop raised $4 million in funding from Kalaari Capital in 2015. This will be the first acquisition for the Delhi-based internet media and news company.
Touchfone Technologies, founded in 2010 and backed by Blume Ventures, enables video delivery and ad targeting across devices and networks. Star, Asianet, Disney and Big Flix are a few among their well-known clients.
"We're very excited to have Strmeasy Technology come on board. Their unique technology is going to define the publishing spaces of ScoopWhoop, VagaBomb and Gazabpost, both from user acquisition and revenue point of view. We are looking forward to having Brahmayya, Mahesh and their incredibly talented technology team to script the next chapter of ScoopWhoop's success," said Sattvik Mishra, co-founder and CEO at ScoopWhoop Media.
With Strmeasy, ScoopWhoop will focus on boosting the advertising offerings, with the help of targeted video ads which have the highest Cost Per Mille (CPM) rates in display advertising. In addition, their team will ensure the media brand reaches its technological heights, said the statement.
The streaming service will also allow customised reports to advertorial offerings with demographic specific details. This will help enable the brand to not only focus on their video content at targeted audience but also better their quality, said the company.
Touchfone is a Bengaluru-based technology company founded by serial entrepreneurs with an aim to bring cutting edge technology into products in the areas of Video streaming, Video on demand, and Live streaming.  Touchfone is an alumni of the Microsoft Accelerator.
Touchfone Technologies' video streaming product Strmeasy enables video-streaming services on 2G and Edge speeds, which will help ScoopWhoop target this market. In addition to video streaming services, the company will focus on improving personalisation and brand revenue opportunities through targeted advertising, said the report.
---